Insight looks for silver linings in poor annual results
Company plans another share re-purchase
Insight reported global sales of $5.4 billion for 2015, up just 1 percent, with sales in EMEA at $1.4 billion – a big decrease of 11 percent.
Like at most US-based firms recently, sales and profits were said to have been affected by the strong dollar.
Total gross profits for the company were $716.3 million, a yearly increase of 1 percent, but margins decreased, said Insight. Gross profits in EMEA slumped to $186.3 million, down 7 percent year on year.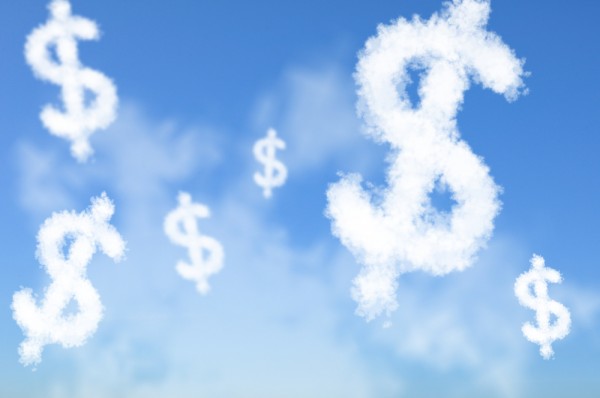 During 2015, the company re-purchased approximately 3.3 million shares of its common stock at a total cost of $91.8 million, which represented all amounts authorised under previously approved repurchase programmes. Another share re-purchase is now planned.
Despite the poor headline results, Ken Lamneck, Insight chief executive officer, maintained: "As we look back at 2015, we have quite a few things to be excited about. Our North America business delivered solid growth for the year and gained market share across core categories, all while expanding its sales force and adding capabilities to its portfolio of service offerings, including the acquisition of BlueMetal."
He added: "Additionally, our EMEA business continued its journey to expand cloud and services capabilities across the footprint, growing services sales more than 20 percent in constant currency, and overall, drove gross profit growth faster than sales, which led to high single digit non-GAAP earnings from operations growth for the year in constant currency."
The Insight board has now authorised the re-purchase of up to $50 million of the company's common stock. The company intends to "retire" the repurchased shares.
@AntonySavvas
Read also :