UK tech firms the most optimistic about growth

CompTIA research questioned over 670 IT Industry executives
CompTIA's IT Industry Consensus Growth Forecast shows that, on average, the UK is the most optimistic market, forecasting growth of 4.9 percent, with some even predicting growth as high as seven percent.
Industry executives were questioned about growth covering hardware, software, services and telecoms, supplemented with new revenue streams from emerging categories.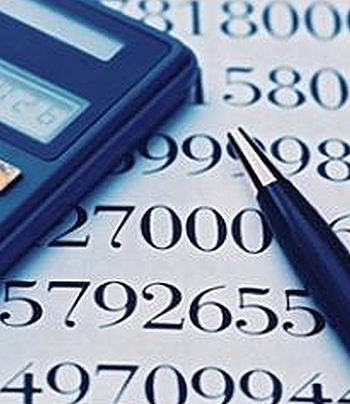 Tim Herbert, senior vice president, research and market intelligence, CompTIA, said: "Businesses of all sizes increasingly recognise the need to remake their workflows and customer engagement practices with an eye towards digital transformation.
"If investments in these technologies accelerate, and the economy holds steady, growth could lean towards the upside of the forecast."
In its IT Industry Outlook 2016, CompTIA identifies trends that are expected to further make their mark on the IT industry, IT channel, IT workforce and broader economy in the year ahead.
"Cloud computing, mobility, social, workforce automation, big data, the Internet of Things and other disruptors will continue to expand their reach in 2016," Herbert said. "Many organisations will move beyond the experimental, early adopter stage into broader, more varied uses of these technologies as they seek to capture the benefits of becoming a digital business."
The IT Industry Outlook 2016 is based on 673 responses from IT industry companies in the US, UK and Canada. In the UK, 103 companies participated in the survey.
@AntonySavvas
Read also :