ShoreTel launches developer programme for new UC portfolio

The company revamped its main channel programme last autumn
ShoreTel has unveiled it TechConnect global developer partner programme. With the recent launch of the ShoreTel Connect solution for on-site, cloud and hybrid UC (unified communications) deployments, ShoreTel wants third-party integration with the platform.
"With the new ShoreTel TechConnect programme we are building a vibrant ecosystem of partners that will extend the value of the ShoreTel Connect solutions," said Mark Roberts, CMO of ShoreTel.
"We are seeking complementary solutions with a focus on vertical applications, and are focused on creating greater value for our customers through interoperability and integration with tools and applications they use daily."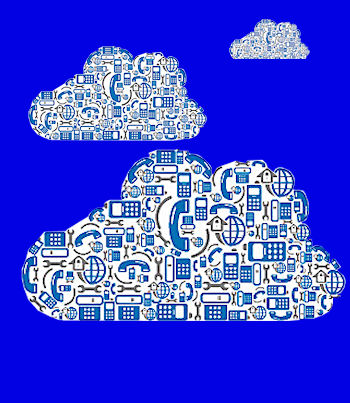 The new programme includes go to market efforts with member partners and provides additional training and marketing resources and additional certification options.
The TechConnect programme has three member tiers: Developer, Technology Partner and Technology Alliance Partner. The Developer level provides the technical information and tools necessary for third-party developers to integrate their solution with ShoreTel's UC platform.
Participants who have completed their development effort and are ready to validate their solution with ShoreTel then choose one of two options: the Technology Partner level, which is a member-tested and supported option; or the Technology Alliance Partner level in which ShoreTel handles testing through a third-party and provides marketing support.
Current members of the ShoreTel Innovation Network will maintain their status at the corresponding level within TechConnect.
Last autumn, ShoreTel announced a "simplified and enhanced" Champion Partner Programme for the channel, driven by a points-based system. The programme encompasses both cloud and on-site sales while offering channel partners increased involvement in the delivery of cloud services.
The points-based reward system has one annual target, enabling partners to earn points based on the value they provide in the marketplace. With the programme ShoreTel merged its cloud and on-site partner tracks into one programme and consolidated 11 tiers into four.
@AntonySavvas
Read also :