Verizon customers have two months to evacuate public cloud

Verizon Communications will be shutting down its public cloud service on 12 April
America's Verizon Communications is shutting down its public cloud service in light of tough competition from the big public cloud vendors.
The company told cloud customers last week that its Public Cloud and Reserved Performance Cloud services will be axed, notifying users that they have just two months to vacate their data from Verizon's own cloud or face terminal deletion.
Rather unfair, it would seem, but typical in a consolidating market where failed cloud projects have cost vendors too much.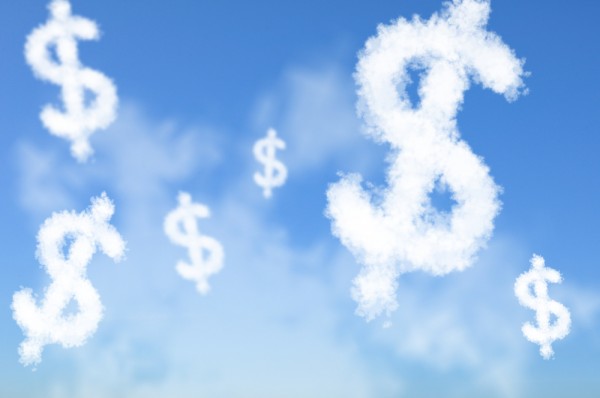 Verizon, for now, is keeping its Verizon Virtual Private Cloud (VPC) service and Verizon Cloud Storage however.
"Please take steps now to plan for migration to VPC or another alternative before the discontinuation date," said a notice to users.
"Verizon will retain no content or data on these Cloud Spaces after that date and any content that you do not transfer prior to discontinuation will be irrecoverably deleted."
In an official statement, Verizon said: "As we continue to focus on the enterprise market, we're discontinuing the niche cloud service that accepted individual credit card swipes on 12 April. We have an enterprise-class range of cloud services including multi-tenant offerings such as cloud storage and virtual private cloud for enterprise and government customers. We're making significant investments in our cloud platform in 2016."
The news comes as it was reported in January that Verizon has started an auction process for its North American data centres, as it looks to focus on core business.
Sources claimed Verizon has started to auction off its US data centre assets as the firm looks to grab $2.5 billion (£1.7bn) to focus efforts on its core telecommunications business, according to Reuters.
Verizon has a portfolio of 48 colocation data centres, a fleet that makes Verizon around $275 million (£188m) annually, anonymous sources told Reuters.
Read also :