Cobweb offers resellers 'higher margins' for Office 365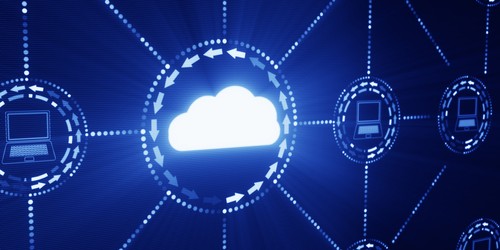 Cloud MSP offers margins 'up to 15 percent'
Cobweb Solutions has introduced Cobweb Profit Tuner for Office 365. It is one of the very first UK programmes allowing channel partners currently supplying Office 365 under Advisor, Open or EA licensing agreements, to transfer customers onto the CSP Reseller Programme with no disruption in service – and to get much higher margins, said Cobweb.
Profit Tuner for Office 365 creates a simple way for Microsoft partners with existing Office 365 customers to make margins "from a current three percent to as high as 15 per cent", Cobweb said.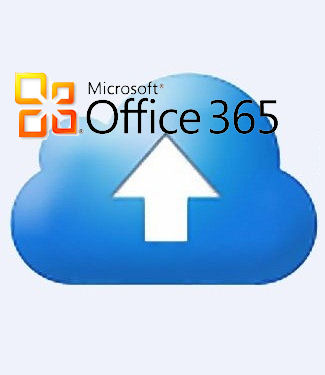 Profit Tuner is available to Microsoft partners considering becoming a CSP reseller. "The crux of the programme is the simplification and automation that allows efficient, effective and profitable reselling of cloud services from Microsoft and others," Cobweb added.
The technical solution behind the programme, from Cobweb and partner Odin, sees the end customer no longer being billed by Microsoft, and their preferred technology partner is instead their account manager, support provider and billing owner.
Julian Dyer, chief technical officer at Cobweb, said: "The Profit Tuner Programme takes care of the complexity of moving customers into the CSP reselling model whilst managing the licensing arrangements appropriately. It's a huge step forward for the UK CSP Reseller market."
Once within the Cobweb Partner system, the opportunity to cross sell and upsell additional cloud services from multiple suppliers becomes technically and commercially possible.
"The reseller can take charge of the customer relationship and offer further subscriptions or replace the existing subscriptions with their own, strengthening the relationship and opportunity for each customer," said Dyer.
@AntonySavvas
Read also :