TmaxSoft hires another ex-Oracle man to bolster database challenge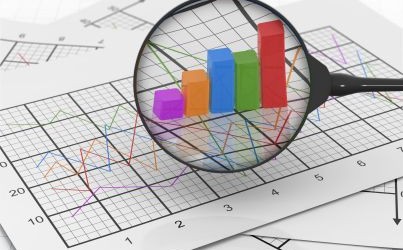 Tibero licencing agreement is approved by the Campaign for Clear Licencing
TmaxSoft has appointed Nick Hayes as sales manager for the UK. With over 15 years of experience in the Oracle arena, Hayes will work to increase and support the number of users migrating to Tibero, the enterprise software provider's "low-cost alternative" to Oracle.
Hayes has previously been employed with Oracle and a number of specialist Oracle Partners, specialising in Oracle licence compliance and software audits.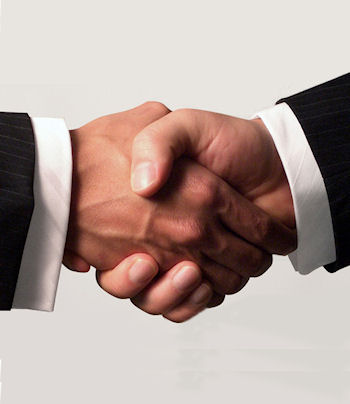 Hayes said: "The relational database market has become stagnant in the UK, with big players dominating the space with little room for competition. I've seen first hand the impact an aggressive vendor audit can have on an organisation and really think it's time for a shake-up in the sector.
"With a severe lack of clarity in licencing agreements becoming the norm with established database vendors, I was on the lookout for a strong alternative to Oracle's stranglehold over the industry."
Tibero is designed for complete "drop-in compatibility" with Oracle, enabling easy migration for users who may feel "locked in" to their current vendor relationship. Tibero offers a licencing agreement approved by the Campaign for Clear Licencing, and is offering a free proof-of-concept for companies through its Tibero Proof programme.
Carl Davies, UK managing director for TmaxSoft, and one of an increasing number of ex-Oracle people at the company, said: "Nick is the perfect fit for us as we continue driving our business in the UK.
"His 16 years of great experience in the Oracle arena brings an astute level of expertise to our Tibero program as we continue to grow and strengthen our offering in this competitive marketplace."
@AntonySavvas
Read also :