Ingram Micro's year finishes with a poor quarter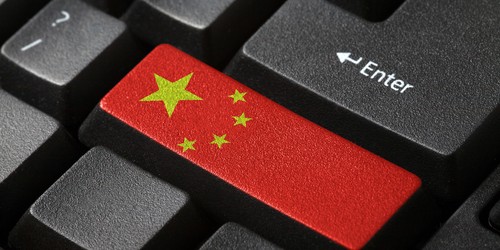 Going to the Chinese AT LEAST $1bn light
Worldwide fourth quarter sales at Ingram Micro – which is about to be acquired by a Chinese company for around $6 billion – were $11.3 billion, down 19.2 percent when compared to worldwide sales of $14 billion in the 2014 fourth quarter.
Ingram was keen to point out that last year's fiscal fourth quarter benefited from "approximately" $900 million related to an additional week of sales. That quarter also benefited from "approximately" $500 million in North American mobility distribution business, that the company elected to exit this year due to profitability levels "that did not meet the company's objectives".
The company said it also negotiated a "favourable change" in contract terms for some of its high volume European fulfilment business, "which led to recognising the revenue on a net basis versus a gross basis" as it did last year, which "had a negative impact of approximately $300 million" on 2015 fourth quarter worldwide sales".
Even after all those items though, that still means that Ingram was down $1 billion in sales year on year for the quarter. The company has also not published consolidated full year accounts to make matters clearer about how it has performed over the full year.
"We had a solid close to a strong year of execution, and we are pleased with the progress we are making against our strategic initiatives," claimed Alain Monié, Ingram Micro CEO. "We are excited about our pending transaction to join HNA Group, as we will have the opportunity to even better serve our vendor and customer partners, and help them achieve their business objectives [which he said when the acquisition was announced last week]."
"Despite significant foreign currency headwinds [yawn]", said Ingram, and one less week of sales, as noted, GAAP operating income for the 2015 fourth quarter was $196 million, or 1.73 percent of sales, compared to $201 million, or 1.44 percent of sales in the 2014 fourth quarter.
European sales for the quarter were $3.4 billion. As previously announced, as a result of the acquisition, the company has suspended its quarterly dividend payment and its share repurchase programme.
@AntonySavvas
Read also :