Microsoft makes Office 365 and Azure more secure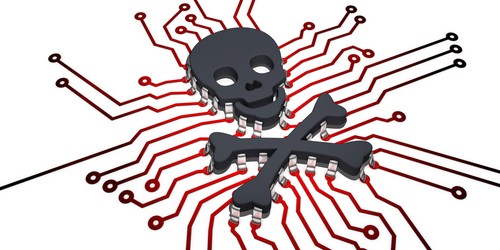 A host of new products and services have been announced to shore up Redmond's cloud protection
Microsoft is moving to make its Office 365 and other cloud services more secure, in an announcement made by Redmond's chief information security officer Bret Arsenault.
Arsenault said: "Keeping our network safe, while protecting our data and our customers' data, is paramount. I am constantly looking for ways to improve our security posture through new technologies that accelerate our ability to protect, detect and respond to cyber incidents.
"As attackers get more sophisticated, we need to evolve our ability to get real-time insights and predictive intelligence across our network so we can stay a step ahead of the threats."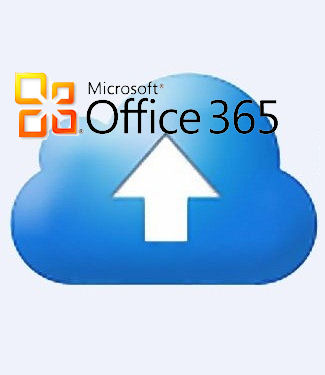 In September last year, Microsoft acquired Adallom, a company specialising in protecting customer data inside SaaS applications. That technology is now being used to protect Microsoft Azure and Office 365.
Microsoft Cloud App Security, based on the Adallom technology, will become generally available in April 2016. Microsoft Cloud App Security, said Microsoft, "brings the same level of visibility and control that IT departments have in their on-premises network to their SaaS applications", including apps like Box, SalesForce, ServiceNow, Ariba, and Office 365.
Microsoft Cloud App Security will power new advanced security management capabilities built into Office 365 that will improve IT visibility and control, Microsoft said. These new capabilities include advanced security alerts, which notify Office 365 admins of anomalous or suspicious activity in the service so that they can take action.
Also, "cloud app discovery" enables IT to analyse which cloud services their users are connecting to, and "app permissions" provides the ability to approve or revoke permissions for third party services that a company's users are authorised to connect to Office 365.
Microsoft has also unveiled a variety of new services and products to help secure its Azure cloud.
"No single company can solve the security challenges that our customers face today, which is why the security ecosystem and all of our security partners are key to our approach," said Arsenault.
@AntonySavvas
Read also :