Pure Storage to help drive F1 champions Mercedes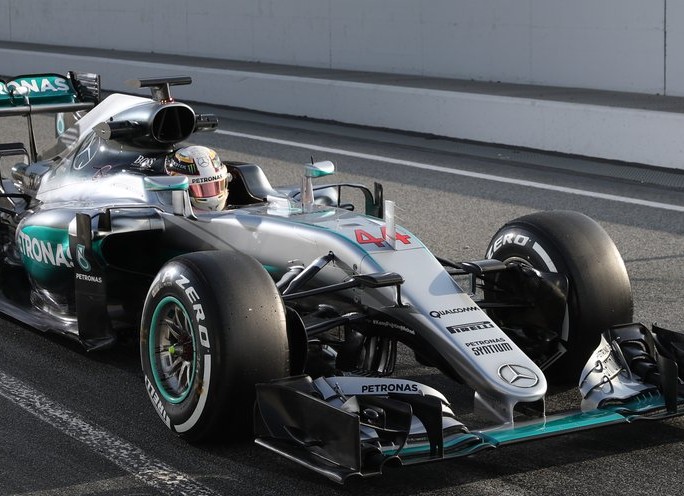 Three flash storage pairs to be used by Lewis Hamilton's winning team
Pure Storage has announced a global partnership with the Mercedes AMG Petronas Formula One team.
With Pure Storage, the F1 team says it is accelerating analysis of data-centric transactions that impact car performance and lap times, and "raising the bar" for mission-critical business applications that underpin the entire organisation.
"We're delighted to welcome Pure Storage as a partner of the team, said Toto Wolff, head of Mercedes-Benz Motorsport. "Technology is fundamental to our success – it enables us to perform across our business and ultimately on track.
"As we are predicting one of the most challenging and competitive seasons in the year ahead, Pure will give us the power we need to tackle our most demanding data challenges."
The F1 world champions required an infrastructure that was both state-of-the-art and portable. The team is running two FlashArray//m70 arrays and four FlashArray//m20 arrays in three pairs, with no single instance anywhere, while leveraging FlashStack CI, Pure's flexible, all-flash converged infrastructure solution.
Jonathan Martin, CMO, Pure Storage, said: "When fractions of seconds mean the difference between success and second best, the reliability, simplicity and speed Pure Storage delivers is paramount."
The new F1 season starts this month in Melbourne. Last month, EMC announced it was providing data storage solutions for a British effort to win the America's Cup
@AntonySavvas
Read also :