Pinnacle continues restructure with asset buys and sales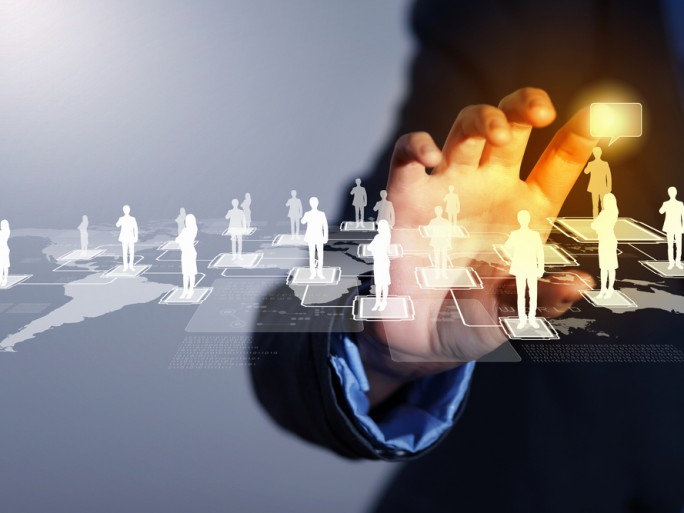 Completes three transactions in attempt to increase profitability
Pinnacle Technology Group continues to restructure and refocus on its core business units, this time completing three internal business transactions.
It has bought all of Accent Telecom North (ATN) after increasing its previous shareholding from 30 percent to 100 percent. The cash consideration payable by Pinnacle for the remaining 70 percent shareholding is £586,000, of which £326,000 was paid on completion. The remaining £260,000 is payable in March 2017.
A similar, less formal, arrangement existed in relation to a number of customers serviced by Pinnacle in the Midlands. An introducer of business had a contractual arrangement in force which resulted in a commission structure.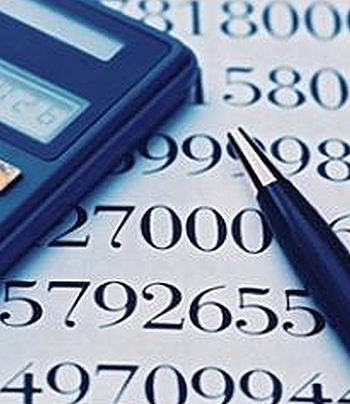 An agreement has been reached with the introducer whereby the Group has paid a final settlement of £70,000 in order to buy this introducer out of the right to future commission payments. The customers introduced under this arrangement remain with the Group.
Following these transactions, Pinnacle has only one remaining relationship of this nature, with Accent Telecom South (ATS), a company in which it has a 30 percent shareholding and which has a similar profit sharing mechanism to ATN.
Associate company Pinnacle has also disposed of its 40 percent stake in Stripe 21, a provider of voice over IP software. The stake was "not core" to the Pinnacle business and has been sold to the majority shareholder of Stripe 21 for £385,000 in cash, payable on 31 March 2017.
Gavin Lyons, executive chairman of Pinnacle Technology Group, said: "The fragmented nature of the Group needs to be consolidated. It is critical that we have total ownership of our customers and that the value proposition is focused on higher value services that meet our customers' needs.
"These three transactions help consolidate ownership of customers and dispose of non-core assets. We will continue to simplify the organisational structure of the Pinnacle business to maximise earnings."
@AntonySavvas
Read also :