Softcat enjoys first six months post IPO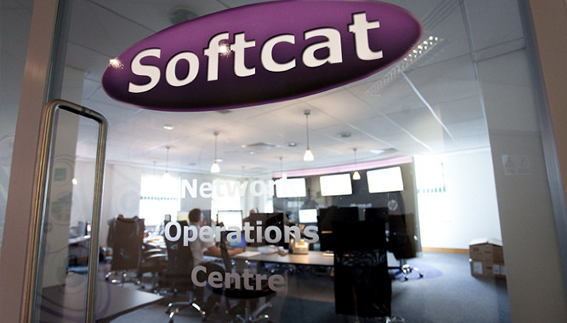 Sales up over 10 percent says the value added reseller and services firm
Softcat has posted its first set of half-yearly results since its IPO in November. Top line sales grew 10.4 percent to £293.6 million, with service revenue growing around 25 percent to £44 million.
Operating margins however were squeezed by flotation costs and fell from 6.4 percent to 5.2 percent. Gross profit though was up 15 percent year on year.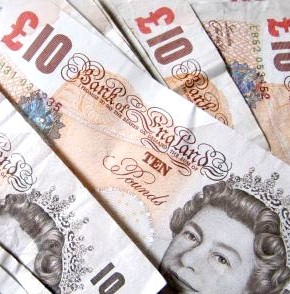 Martin Hellawell, Softcat CEO, said: "We are very pleased to report strong results for our first half year as a public company. The first half included the significant event of our IPO at the end of November, but despite all the work and distraction involved with that, I am delighted that the company has continued to make good progress and deliver growth."
He said: "The second half has started well and we remain confident in meeting the board's profit expectations for the full year."
The company also says it is concentrating on winning higher margin contracts, after claiming to have turned down the chance of winning some recent deals because the margins weren't high enough. The company recently opened a Glasgow office.
@AntonySavvas
Read also :