IBM acquires UK's Optevia to boost cloud CRM consultancy

Optevia has a string of big public sector clients
IBM has acquired Optevia, a privately owned UK software-as-a-service systems integrator specialising in Microsoft Dynamics CRM solutions for the public sector.
Optevia will join IBM Global Business Services and help meet the increasing client demand for CRM SaaS solutions within the public sector, said Big Blue.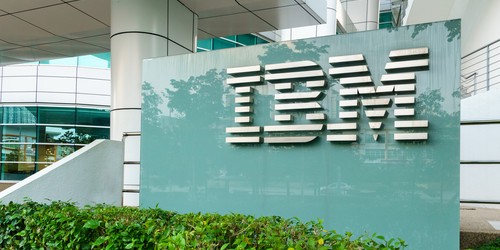 Industry experts estimate that the worldwide customer relationship management opportunity is in excess of $23 billion, said IBM, with cloud-based CRM solutions expected to surpass 50 percent of that total.
"The acquisition of Optevia will help IBM establish itself as a premier SaaS and digital consultant and accelerate leadership in CRM solutions," it said.
Optevia's main focus on UK emergency services, central government, local government, health authorities and housing and social enterprises, allows it to offer clients "highly differentiated solutions".
"By acquiring Optevia, IBM will be able to provide public sector clients and prospects with a range of unique, industry focused CRM based solutions," said Joanna Davinson, IBM public sector leader – Europe. "This strategic acquisition will help strengthen IBM as a SaaS provider and global software integrator."
Optevia's solutions will be scaled across other areas worldwide, said IBM. The company was founded in 2001. The value of the acquisition has not been disclosed.
@AntonySavvas
Read also :