Becrypt signs Infinigate data security distribution deal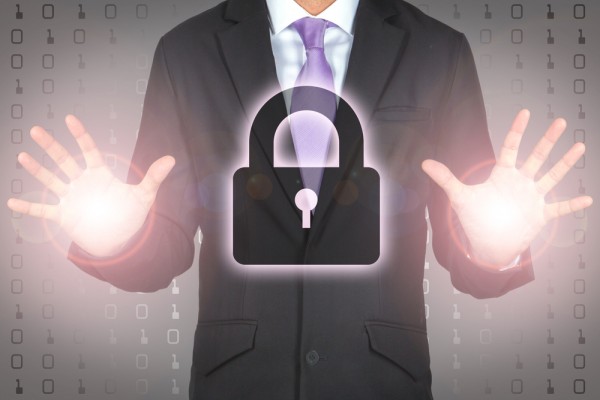 Becrypt is already doing nicely in the government security sector
Becrypt has signed a distribution agreement with Infinigate. The deal supports Becrypt's approach to work with channel partners to provide solutions that address the increasing challenges of breaches that customer organisations are facing, said the security supplier.
Becrypt's end point data protection suite and enterprise central management system provide solutions to protect data, certified to government level. Infinigate has experience and expertise in firewalls, encryption, network and content security and has a European network of channel partners.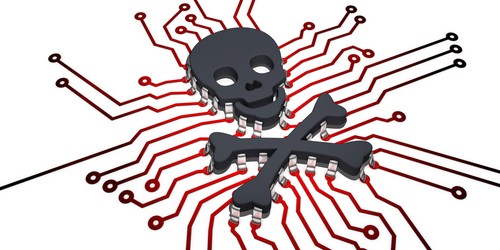 Alex Teh, managing director at Infinigate, said: "The partnership with Becrypt is of strategic importance to our business, particularly with the new EU data protection laws coming in the next few years.
"Our business model is to provide vendors and resellers with more than just product distribution. We aim to deliver vendor level technical expertise in both pre and post sales technical services. This proactive approach will support Becrypt partners by being a true extension to them in every facet of their business."
Cath Hackett, VP of channel and marketing at Becrypt, said: "Infinigate is viewed as a highly skilled value added distributor by security vendors across Europe, reflected by its growing network of active channel partners.
"Their skills and experience complement the offerings and expertise that our current partners provide. They will strengthen our ability to meet the demand for cost effective and secure enterprise solutions in the commercial sector."
Last year, Becrypt became part of the Atos SME Harbour programme. Becrypt has deployed its encryption solution (Disk Protect CPA) as part of a major project for a government department and is working with Atos on other government and energy client solutions.
@AntonySavvas
Read also :