Egenera makes big impact on channel with cloud services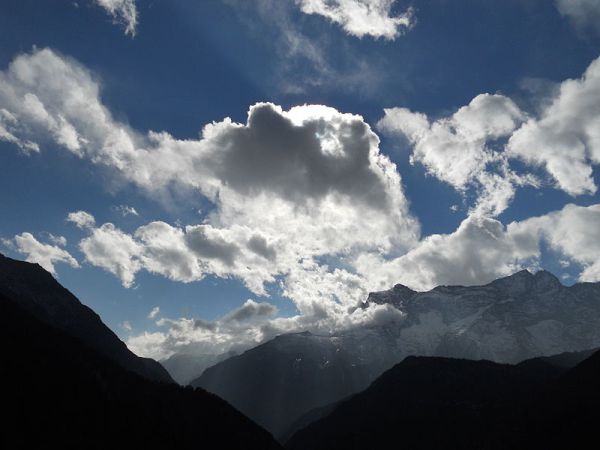 New EMEA sales head tasked to sign up more distributors and MSPs after impressive regional sales growth
Egenera, a provider of wholesale cloud services and cloud management software to the channel, has reported significant market growth in EMEA.
The company says it has seen 78 percent year-over-year revenue growth in EMEA for its Xterity Cloud business.
It has also recently hired Till Brennan as vice president of Egenera EMEA sales. Till brings over 15 years of experience in developing new territories and in creating and executing sales strategies throughout EMEA.
The company's UK cloud operations are supported by Equinix's London data centre. Egenera now runs its Xterity offering through London, Dublin, Tokyo, Boston, San Jose and Ashburn, VA sites. It is also available through the UK government's G-Cloud 7 public sector framework.
Egenera says it has signed over 100 direct MSPs in EMEA who are reselling Xterity's white label cloud services to customers. Entatech, the UK-based distributor, bases its Entacloud on Xterity to offer services to 5,000 cloud service providers.
"With Xterity, resellers can quickly enter the cloud services market with no up-front capital or ongoing maintenance costs. Unlike reselling public cloud services, Xterity delivers the margins resellers need to develop a profitable cloud services business," said Egenera.
"We partnered with Egenera in late 2015 and use its Xterity Cloud services as the basis for our Entacloud cloud offering to our 5,000 MSPs," said Paul Lloyd, cloud evangelist at Entatech UK. "Xterity enables us to offer an easy to use, highly available and flexible cloud services platform to our end users. We've quickly gained traction in the marketplace and are rapidly signing up revenue generating MSPs with Xterity."
"We're using Entacloud to deliver Sage accounting solutions through the cloud to our customers," said Graeme Eddie, managing director of Hale IT. "Our customers like the subscription model and the fact that they have reduced the cost and complexity of maintaining servers and other components, and we like the ease of use and the ability to increase revenues by providing the same functionality through the cloud."
Andy Arnold, head of products at Arrow Business Communications, said: "Our customers were asking for us to provide infrastructure as a service (IaaS) solutions to move them to the cloud. Egenera became our chosen partner in this space, we liked that we could quickly get our customers up and running on cloud services with no up-front costs and good margins."
"The combination of a quality wholesale public cloud offering and deep channel relationships has translated into a highly successful entry into EMEA for Egenera, said Pete Manca, CEO of Egenera. "Till Brennan and his team are working with several new distributors in the region, as well as key MSPs who have hit the ground running and are rapidly adding new accounts."
@AntonySavvas
Read also :