Brocade to acquire Ruckus Wireless for $1.2bn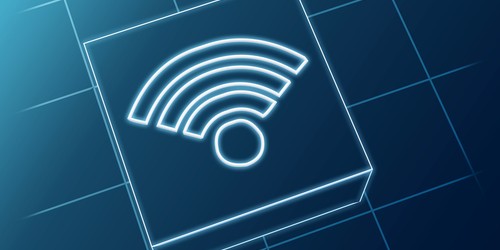 Enterprise networking firm gets expected service provider boost
Brocade is acquiring WiFi systems firm Ruckus Wireless for around $1.2 billion in cash and shares to complement its enterprise networking portfolio.
Brocade said the deal will also "significantly strengthen" its strategic presence in the broader service provider space. The acquired Ruckus organisation will continue to be led by current Ruckus CEO Selina Lo, and report directly to Brocade CEO Lloyd Carney.
The cash portion of the purchase price will be funded through a combination of cash on hand and new bank term loan financing, said Brocade.
"Wireless is a critical access technology and the combination of Brocade and Ruckus creates a new type of pure-play networking company, with solutions spanning from the heart of the data centre to the wireless network edge," Brocade said.
It added that the acquisition is expected to accelerate cross-selling activities into the respective companies' partner and customer bases, opening up new revenue opportunities for the combined company across a variety of verticals, including service providers.
"This strategic combination will position us to expand our addressable market and technology leadership with Ruckus' fast-growing wireless LAN products, and supports our vision to deliver market-leading New IP solutions that enable the network to become a platform for innovation," said Lloyd Carney, Brocade CEO.
Ruckus CEO Selina Lo (pictured) said: "The combination of our two companies will create an exciting new thought leader in networking and significant opportunities for our stakeholders to participate in the combined company's future growth potential.
"We operate in adjacent segments of the larger networking market with a number of common customers for our complementary products, and have a successful track record of working together. We are excited for the opportunity to join the Brocade team and to jointly deliver innovative, value-added solutions to our enterprise and service provider customers."
Brocade also announced its board of directors has increased the authorisation to repurchase its common stock under its existing stock repurchase programme by $800 million, bringing the total remaining amount authorised under the programme to around $1.7 billion.
This increase is intended to facilitate the repurchase of all shares issued in conjunction with the Ruckus acquisition.
@AntonySavvas
Read also :