IBM hires chief digital officer as it refocuses on business targets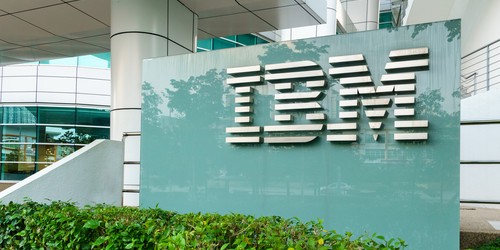 Company brings in ex-AOL president as it goes after cloud, analytics and digital transformation business
IBM has hired former AOL president Bob Lord as its chief digital officer. Lord, who was also previously CEO of digital marketing agency Razorfish, will help manage Big Blue's digital presence and operations, including sales and marketing.
Business around digital transformation, Watson analytics and the cloud are now key sales targets for IBM, and Lord (pictured) is now expected to have a key role. He was at AOL for around two years and was seen as a potential CEO for the company, but left after it was taken over by Verizon.
He joins IBM during a period of gradual business focus change at the firm. News broke last week of thousands of jobs being potentially axed by the company across Europe, with 900 expected to go in Germany, but IBM has so far not confirmed any of the cuts.
Over a year ago it was being reported that over 100,000 jobs would be going at the company, but that big bang redundancy approach was denied by IBM. Instead, it seems to have gone for a piecemeal approach when it comes to layoffs, in an attempt to turn the company around in the face of a continuing sales slump for its traditional hardware and outsourcing services offering.
@AntonySavvas
Read also :