BlackBerry brings crisis data comms service to Europe

Service meets European data compliance requirements
BlackBerry has announced the availability of BlackBerry's AtHoc hosted networked crisis communications platform from BlackBerry's secure data centres in Europe.
The new offering will serve European and global customers that plan to support public safety leveraging the BlackBerry AtHoc cloud, which enables people and organisations to exchange critical information in real time during business continuity and life safety operations, when natural disasters or terrorist attacks occur, for instance.
With the option to be hosted in Europe, BlackBerry's AtHoc delivers an offering that is not only in full compliance with regional security but also supports data privacy concerns, including the recent European Court of Justice determination in October 2015 that a US-EU Safe Harbor Framework is no longer valid for the transfer of personally identifiable information (PII) from Europe to the US.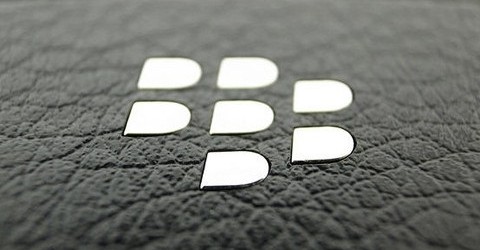 "AtHoc's expanded, secure European hosting capabilities offers high reliability and security with a cloud deployment," said Guy Miasnik, president of BlackBerry's AtHoc Division.
"The solution is in full compliance with European data protection requirements to ensure the world's most demanding organisations can deliver security, life safety and business continuity to their community and personnel."
The AtHoc Networked Crisis communications platform enables "immediate and effective communication" within and across organisations both remotely and on-site in the case of an incident, BlackBerry says. AtHoc's mass notification solution delivers targeted alerts in real time, using multiple channels to potentially thousands of enterprise staff or personnel.
AtHoc customers securely connect with a diverse set of endpoints, including mobile devices running iOS and Android, PC and Mac desktops, digital displays, radios, IP phones, and other devices.
The European data centres will host data for public and private sector companies in Europe. Customer data will be processed within Europe, meeting the requirements for how European organisations handle PII and data privacy. A primary disaster recovery data centre in Europe will supplement the new offering.
"We're committed to working closely with our growing number of European customers to provide them with the secure crisis communications technology they need to communicate and collaborate rapidly in times of crisis," said Florian Bienvenu, senior vice president, EMEA enterprise sales at BlackBerry.
In addition to Europe, the BlackBerry AtHoc cloud is available from the company's secure US data centres, and has been available from BlackBerry's secure data centre in Canada since this February.
@AntonySavvas
Read also :