Exponential-e appoints regional business manager in North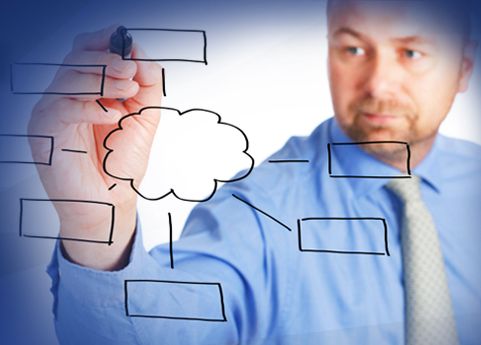 Cloud provider seeks to take advantage of Northern Powerhouse
Cloud network provider Exponential-e is investing in the growth of its northern operations by appointing James Kenn as regional business manager. He will be responsible for developing sales strategies and propositions that support Exponential-e's commitment to expanding further in the North of England and Scotland.
"Digital infrastructure is at the heart of achieving regional prosperity and we have experienced a strong appetite for our services. Since opening in Manchester last year, we have achieved in the region of a 60 percent increase in revenues," said John Kyrillou, sales director at Exponential-e.
"As the UK's vision for a Northern Powerhouse starts to take hold, we are confident that James will be able to blend his skills in business development, client consultancy and leadership to open up new opportunities for us."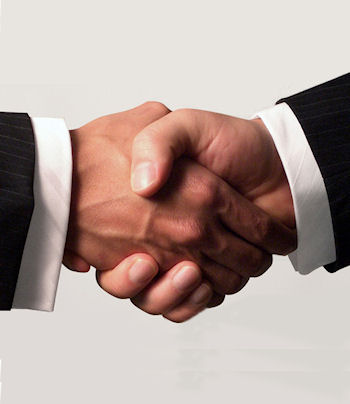 With 15 year's experience in B2B sales, Kenn has gained extensive experience providing managed IT services to enterprise organisations across a number of industries, including retail, FMGC, automotive and construction. Using this experience, said the company, he will be focused on building Exponential-e's capabilities and credibility in the North by developing a go-to-market strategy targeting specific verticals.
In particular, he will use Exponential-e's G-Cloud status and public services network accreditation to identify specific opportunities in the public sector.
Prior to joining Exponential-e, he was a business development director at Vodafone where he developed sales strategies for cloud based managed convergence solutions. He also spent 14 years at BT where he nurtured CXO relationships for high-value accounts, supporting organisations with strategic initiatives including high-profile M&A activity.
"My previous experience will equip me to continue spreading the word about Exponential-e and supporting the progression of the brand as it looks to achieve scale across the UK and internationally," said Kenn, now regional business manager at Exponential-e.
@AntonySavvas
Read also :