Talend latest firm to back open source training network in France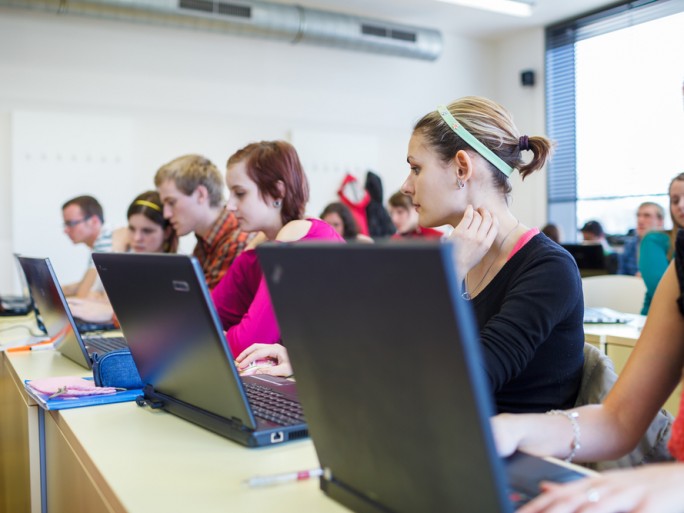 The Open Source School is backed by the government and is opening in six cities in September
Talend is the latest global technology firm to support a new open source technology training academy network in France.
Talend, a specialist in Big Data integration software, has joined Acquia, Open Wide, OW2 and Red Hat as a Founding Partner of France's national Open Source School, an institution dedicated to higher education training and continuing education for open source solutions (OSS).
With campuses in six different cities, the Open Source School is designed to help ease the current skills shortage in high-growth markets such as Big Data, the cloud and the Internet of Things and, more broadly, support the growing interest in Open Source technologies.
The Open Source School initiative is led by Smile, a European leader in open source integration and outsourcing, and EPSI, a private institution of higher education in computer science. In addition to gaining the support of private sector firms like Talend, the Open Source School received €1.4 million in initial funding from the French government, as part of its Future Investment Program (API) to fuel the country's big data technology economy.
"With a 100 percent work-linked curriculum offered by the Open Source School, we are confident that we will be able to help our graduates secure good employment opportunities," said Laurent Espine, national director of the EPSI network. "We look forward to our ongoing collaboration with open source innovators like Talend that will help us keep pace with market needs and advancements."
Representatives from Talend and other founding member companies will meet periodically with the Open Source School to define the curriculum and training for the teachers that will serve as classroom instructors. Students of the Open Source School will also have the opportunity to take internships at founding member companies, providing them with "real-world", hands-on experience to augment their classroom studies.
"We are very proud to support the open source community by participating in this public/private partnership and contributing to the establishment of the first school dedicated to open source," said Laurent Bride, CTO, Talend.
"Talend and its staff will lend their technical expertise to help develop the next generation of leaders in the field of open source, who will help further the advancement of major initiatives such as Big Data, IoT and machine learning."
Recruitment for the school has already begun and its six campuses located in Bordeaux, Lille, Lyon, Montpellier, Nantes and Paris will open in September.
@AntonySavvas
Read also :