IDC: Big increase in cloud infrastructure sales for the year

HPE, Dell, Cisco and EMC all saw big revenue growth says the analyst
Vendor revenue for cloud infrastructure products – servers, storage and switches – grew 21.9 percent year on year to $29 billion in 2015, according to analyst IDC.
Compared to overall IT infrastructure spending, the share of cloud IT infrastructure sales climbed to 32.2 percent in the fourth quarter of 2015, said the analyst, up from 28.6 percent a year ago.
Revenue for private cloud infrastructure sales in the fourth quarter grew 17.5 percent to $3.3 billion, and sales for public cloud kit jumped 14.6 percent to $4.9 billion.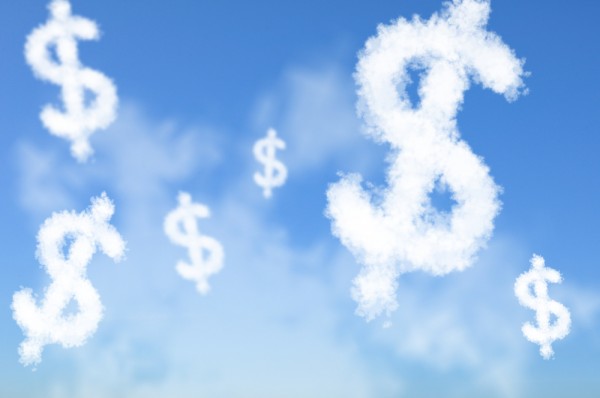 In comparison, revenue in the traditional non-cloud IT infrastructure segment decreased 2.7 percent year over year in the fourth quarter, with declines in all three technology segments of servers, storage and Ethernet switches.
All three technology markets showed strong year-over-year growth in both private and public cloud infrastructure segments, except for storage in the public cloud, which declined 4 percent in 4Q15 "on a difficult compare with a very strong quarter in the prior year", said IDC.
"The cloud IT infrastructure market continues to see strong double-digit growth with faster gains coming from public cloud infrastructure demand," said Kuba Stolarski, an analyst at IDC. "End customers are modernising their infrastructures along specific workloads, performance and TCO requirements, with a general tendency to move into 3rd Platform, next-gen technologies."
The top five cloud infrastructure providers by revenue in 2015, said IDC, were, in order, HPE, Dell, Cisco, EMC, and IBM and NetApp in joint fifth place.
@AntonySavvas
Read also :