Ingram Micro extends Dropbox cloud sharing deal to Europe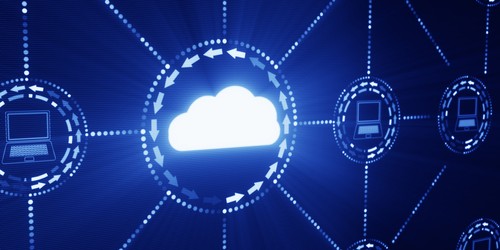 Channel partners to soon be offered Office 365 and Dropbox integration
Ingram Micro has expanded its distribution agreement with Dropbox, the provider of cloud-based file sharing and collaboration services.
Initially offered in the US and Canada, the new agreement extends the availability of Dropbox Business to Ingram Micro channel partners across Europe, Australia and New Zealand, with plans to extend the offering into additional markets "soon", Ingram said.
Through the expanded agreement, Ingram Micro says it now serves as the "premier distributor" of Dropbox in several European countries, as well as Australia and New Zealand.
"Dropbox is one of the most widely adopted collaboration platforms on the market, with unique business-focused capabilities that we expect will deliver significant value to our cloud portfolio and global partner community," said Renee Bergeron, vice president, global cloud, Ingram Micro.
"Dropbox and Ingram Micro's strengthened relationship reaffirms our joint commitment to meet the growing demands of channel partners and their customers for secure and controlled file sharing and collaboration environments. Through this expanded agreement, we will leverage our combined technical capabilities and expertise to build a value-added solution for strategic customer segments and vertical markets."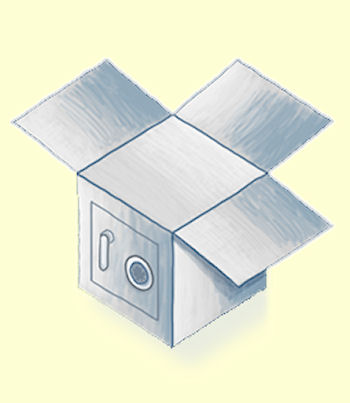 Channel partners will soon have the ability to experience greater cross-sell opportunities by "seamlessly attaching" Dropbox to Microsoft Office 365 via Ingram Micro's productivity suite, said Ingram, and deliver an "affordable" and complete offering that "boosts productivity" and communication across key vertical markets.
"The ability to bundle and sell unique Dropbox Business offerings will also allow customers to leverage untapped SMB opportunities and increase business transformation in the cloud," Ingram said.
Hank Humphreys, channel chief at Dropbox, said: "Ingram Micro's impressive commitment to the channel has set the pace for a great partnership and we look forward to driving new business opportunities for our mutual channel partners.
"We're excited at the ease with which all channel segments, such as MSPs, SIs, VARs, resellers, telcos and hosters, can now access our services through Ingram Micro."
@AntonySavvas
Read also :