IDC: Global PC shipments down 11.5 percent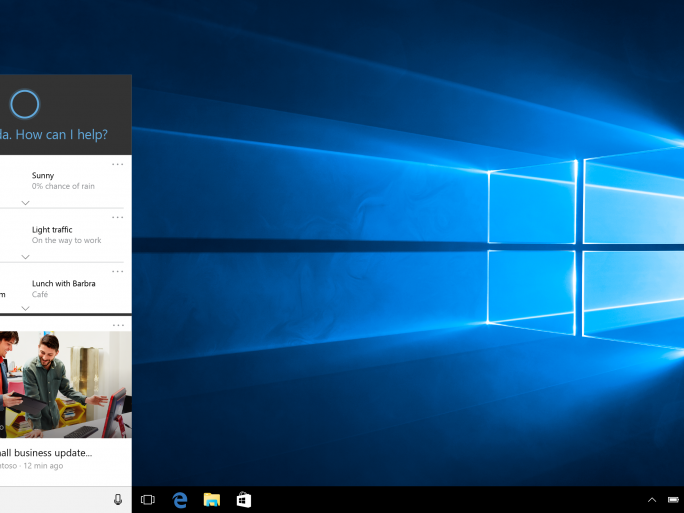 There are some green shoots of recovery though, says the analyst
Worldwide PC shipments totalled 60.6 million units in the first quarter of 2016 (1Q16), a year-on-year decline of 11.5 percent, according to analyst IDC.
IDC said shipments were in line with a relatively weak environment during the first half of 2016, as Windows 10 enterprise upgrades largely remained in pilot phase while consumer demand remained "weak". The volatility in stocks, commodities and currencies also helped depress shipments, said the analyst.
"Inventory reductions in the channel, which were a headwind through much of 2015, seem to be wrapping up. Similarly, some rebound in economic conditions should support both commercial and consumer activity going forward," said IDC.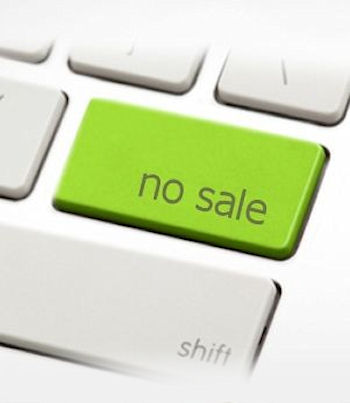 But, the analyst house warned: "Nevertheless, channels, vendors and users remain cautious about new purchases."
Overall, Asia/Pacific and EMEA performed slightly better than forecast, while the Americas pulled down worldwide results.
"In the short term, the PC market must still grapple with limited consumer interest and competition from other infrastructure upgrades in the commercial market," said Jay Chou, an analyst at IDC. "But IDC still projects total business IT spending to grow compared to 2015, and as we head toward the end of 2016 things should start picking up in terms of Windows 10 pilots turning into actual PC purchases."
EMEA PC shipments declined double-digit year over year. Windows 10 had a limited impact on PC renewals as its rapid adoption came mostly from free software upgrades. The new products launched with Windows 10 and Skylake architecture supported sales growth but could not reverse the overall negative trend.
Lenovo maintained its top global rank for the quarter with US growth in excess of 20 percent. However, the company faced a challenging quarter in all other markets with international shipments declining 12.5 percent from the prior year, bringing total worldwide volume down 8.5 percent from a year ago.
HP Inc. remained the number two vendor as it navigated its separation from HP Enterprise during the quarter. Dell remained the number three player.
@AntonySavvas
Read also :