Microsoft to get rid of 12 partner competencies in rush to cloud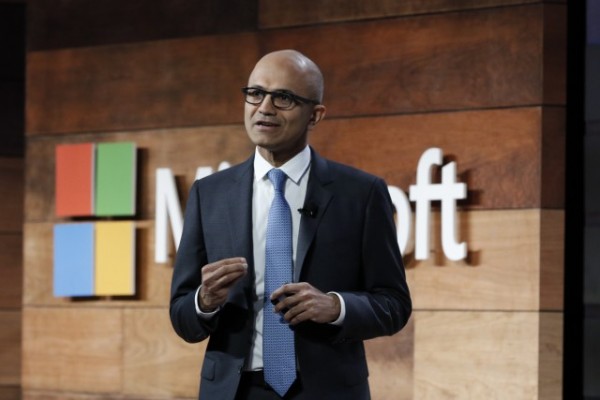 Will the channel catch up with Microsoft's cloud first plans?
Microsoft is retiring a dozen partner competencies as it pushes forward with it cloud first strategy for its software products.
The company said the changes to competencies will "streamline our programme and help focus our efforts and investment on building successful cloud practices".
Over the next 18 months, it said, it will retire some competencies (October 2017) and add new ones. "The remaining competencies will better align your Silver and Gold competency recognition with the current and future needs of our shared customers", said Redmond, and "allow us to focus our investments in continuing to create stronger connections between partners and our mutual customers".
The retiring competencies include:
Customer Relationship Management (CRM)
Devices and Deployment
Digital Advertising
Distributor
Hosting
Identity and Access
Intelligent Systems
Learning
Mid-market Solutions Provider
OEM
Software Asset Management (SAM)
Volume Licensing
Microsoft will be adding a new Windows & Devices competency later this month, which it told partners "has been designed to help you take advantage of the unprecedented demand we're seeing for Windows 10 and mobility. Having this competency will help you market yourself and take advantage of the demand."
Microsoft said in a blog: "If you have a competency that is impacted by this change, we have built a comprehensive set of resources to guide you in the transition", and lists what measures it has in place:
https://blogs.partner.microsoft.com/mpn/microsoft-partner-network-evolution/?ln=en-US
It acknowledges: "We recognise some partners may need to make changes to adapt and that changes like this take time. The 18-month transition period has been designed to give those partners the time needed to develop capabilities in cloud solutions, expand or build new practices, and transition into the competencies that will align your expertise to your customers' needs."
A large number of partners however are not rapidly moving towards a cloud first Microsoft strategy and many envisage a future hybrid market that involves both on-premise and on-demand delivery for some time to come, and beyond October 2017. It will be interesting to see if Microsoft's assertiveness around cloud delivery holds up.
@AntonySavvas
Read also :