Potential Office 365 customers crying out for channel help

Two thirds want a VAR or service provider to help them shows Barracuda research
Research from Barracuda Networks highlights the opportunity for the UK channel to help businesses adopt Microsoft Office 365.
While the proportion of businesses surveyed planning to migrate to Office 365 is "promising", said Barracuda, some potential end users cite issues such as security as major inhibitors to adoption.
"Education and value-add services will therefore play a key role in the success of channel programmes around Office 365," said the security and data management vendor.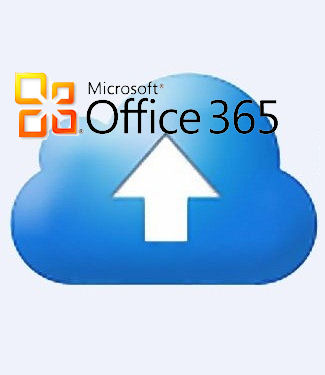 The survey found that just under half of the respondents plan to migrate to Office 365, and a quarter of those will do so in the next 12 months.
And two thirds plan to consult a VAR or service provider to help manage adoption, migration and on-going operation. One third of those not planning to migrate cited security worries as the main reason for this.
Commenting on the research, Henry Doyle, director at Altinet, the IT security and storage VAR, said: "As the popularity of Office 365 grows, it is really encouraging to see that companies recognise the value-add that service providers can deliver in the planning, roll-out and ongoing implementation of these services.
"Office 365 migration and value-add services represent a gold mine for service providers. This is especially true in areas like security and backup, where there is an opportunity to educate customers about the tools available to add additional functionality."
Chris Ross, senior sales vice president at Barracuda, said: "Not only do our customers want to migrate to Office 365, but they are looking to the channel to provide the expert guidance and advice on how to do so most effectively.
"With adoption rates surpassing previous general market predictions, the time is now for VARs and service providers to capitalise on these opportunities and help customers with their Office 365 migration and deployment."
The research was carried out among 126 Barracuda customers in the UK and Ireland.
@AntonySavvas
Read also :