Senior execs in dark about cloud security as UK lags on cloud uptake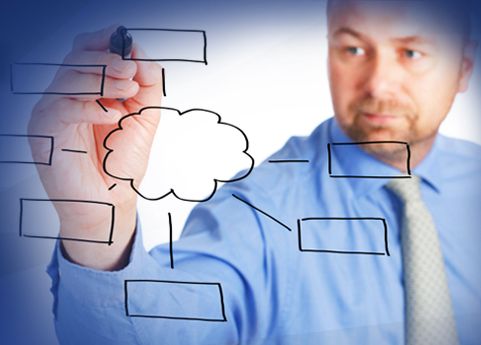 Intel Security global research shows UK is way behind in cloud deployments and security awareness at the top
Only 15 percent of UK cloud IT decision makers believe their senior management understand the risks of storing data in the public cloud – the lowest awareness levels for any of the countries covered in a global report commissioned by Intel Security.
The report also reveals that while there is a global push towards the cloud, the UK is lagging behind in terms of cloud adoption.
Whilst, on average, 34 percent of respondents feel their senior management team fully understands the implications of storing data in public cloud services, there is a pronounced gap in the UK where just 15 percent believe senior management understand the risks – the lowest awareness levels for any of the countries involved in the survey.
Organisations worldwide are now using an average of 43 cloud services, although the UK was ranked the slowest in terms of cloud adoption, with an average of just 29 cloud services per organisation.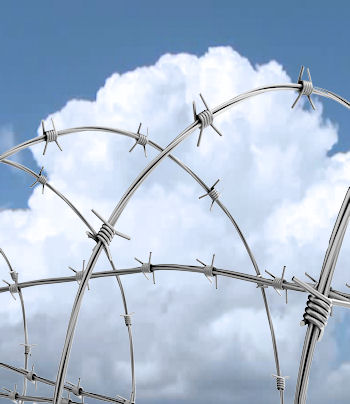 On average, survey respondents expect 80 percent of their organisation's IT budget to be dedicated to cloud computing services in 16 months' time. Organisations in Brazil and Australia expect to hit this 80 percent mark within a year, while the UK lags behind, expecting to reach this target in around 28 months' time – the longest time for any of the countries involved in the survey.
Stuart Taylor, UK and Ireland regional director, channel, Intel Security, said: "Our channel partners understand that businesses want reassurance that any data uploaded to or connected to public, private or hybrid cloud infrastructure will be protected.
"In order to trust the cloud, setting up policies which enable quick detection and correction of a cyber attack is just as important as protecting any data stored in the cloud in the first place."
He added: "Our research reveals that while cloud adoption is on the increase, we must address the issue of trust in the cloud in order to ensure customers can truly make the most of this technology."
The survey interviewed 1,200 IT decision makers with influence over their organisation's cloud security in Australia, Brazil, Canada, France, Germany, Australia, Spain, the United Kingdom and the United States. There were 350 interviews in the US and 150 interviews in the UK. Respondents were from a range of organisations with 251-500 employees to those with more than 5,000 employees.
@AntonySavvas