TmaxSoft to launch new PC operating system, office suite and browser

Throws down the gauntlet again to the leading software providers
Plucky database provider TmaxSoft is now about to launch its own PC operating system, a new desktop productivity suite and its own web browser, as a further challenge to leading global software companies.
The South Korean-owned company made a small splash when entering the UK market at the end of 2014, and then went on to throw down the gauntlet to established [and more expensive] enterprise database companies like Oracle and IBM.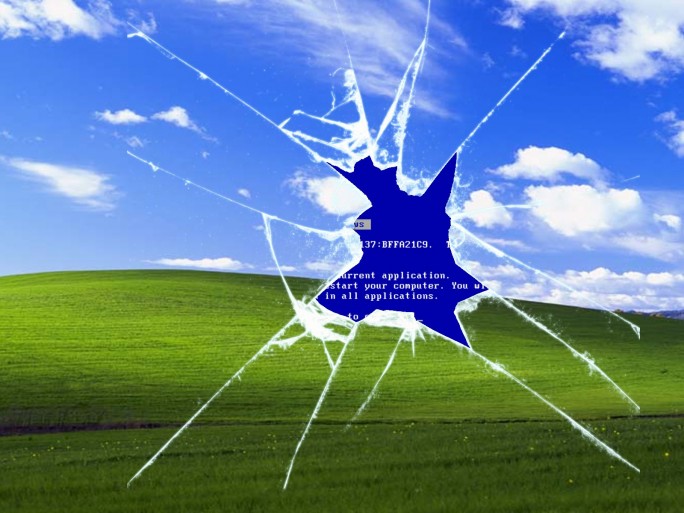 TmaxSoft is continuing to build up its channel reach with new partners and has recently hired ex-Oracle executives to bolster its sales efforts. It is now planning to widen its net further with the new products it is launching in South Korea this Thursday (20 April).
The event will feature a demonstration of TmaxOS, which is a UNIX-based OS with "powerful performance and security", said TmaxSoft. And TmaxOffice is billed as an "extremely easy to use office suite". Completing the new product offering is ToGate, a standalone web browser.
The event from South Korea will be streamed live to a global audience via the firm's YouTube channel:
TmaxOS CEO Hakrae Park said: "The introduction of an alternative OS will provide a way out for users suffering from the monopoly specific vendors [such as Microsoft by any chance?] have over the OS market. A great turn out is expected for the event, and I believe we will witness a new chapter in the history of the OS sector."
@AntonySavvas
Read also :