Another web hosting disaster as Squarespace suffers major outage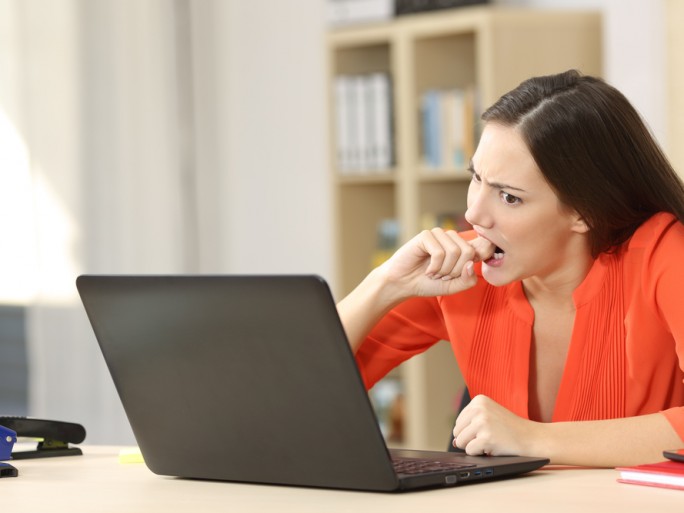 Over a million Squarespace sites are down following second major hosting service downtime in the last week
Squarespace, one of the world's leading web hosting providers with more than one million paying customers, has confirmed a "major outage" has caused businesses around the world to go offline.
The downtime is the second to strike a major web hosting company this week, after 123 Reg revealed on Monday that an outage over the weekend saw it accidentally delete an unspecified number of virtual servers.
123 Reg is still struggling to get many of its customers back online, with a large chunk of them having no backup of their data.
Anyone trying to access Squarespace's homepage this morning were met with an error page showing a 504 Gateway Timeout, although this now seems to be resolved. However, the major customer outage is still unresolved.
The last update from the the company, issued at 8.45am BST, said that it is "incrementally restoring access to sites", but it has still not issued any advice or information on its social media.
Squarespace customers, many of whom are small businesses hosting their sites with the company, were quick to take to Twitter to voice their frustration at a company whose site says it offers 24/7 customer service.
For example:
"Hi all, Squarespace is down and so is our website. We will let you know when it is back up and running again. Thank you. — Challenger Project (@ChallengerProj) April 20, 2016."
The company said it has been working since the incident with both its own staff and external consultants to restore the affected servers, indicating the likelihood that a large number of sites were affected.
Read also :