Cloud Distribution looking for OneLogin cloud security partners

VAD seeking 'select number' as identity and access management market takes off
Cloud Distribution has signed an agreement with OneLogin to push its cloud-based identity and access management (IAM) solutions in the UK channel. The partnership will provide channel partners with an on-demand solution for authenticated access to all cloud services and applications from any device.
The amount of cloud services enterprises use is on the rise. For users, this may mean having to remember numerous, individual passwords to each cloud portal. This isn't just inconvenient for employees – it also brings with it a host of security issues.
Having too many log-ins to remember may tempt users to choose lax, easy-to-hack passwords, leaving the enterprise infrastructure open to a multitude of cyber threats.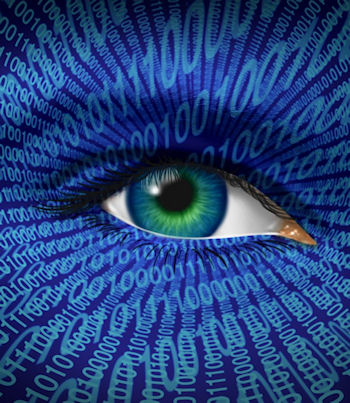 The OneLogin solution enables cloud users to log in via a central online portal, regardless of the number of cloud services/providers or the device used, and then have direct access to all cloud services and existing enterprise applications.
"We are extremely excited to be taking OneLogin's IAM solution to market and will be actively recruiting a select number of cloud-security focused partners," said Adam Davison, sales and marketing director at Cloud Distribution.
"The IAM market is expected to grow to $1.24bn by 2017, according to Gartner, so represents a fantastic opportunity for partners in both licence annuity and implementation revenues."
Partners will have access to extensive marketing support via the VAD's Altitude Marketing Services to simplify and accelerate their go to market, sales pipeline and new revenue.
"Organisations are realising the need to streamline authenticated access to all cloud services used by employees. In fact, the consistent feedback from larger enterprises with more complex IT environments to date has been that they would prefer IAM vendors who are able to handle both their cloud-based portals and their on-premise applications," said Per Stritich, vice president EMEA, OneLogin.
"Cloud Distribution has a proven track record of bringing innovative technology to market and we are delighted that with their help, we can provide an innovative, dynamic and secure IAM platform to enterprises in the UK."
@AntonySavvas
Read also :