Vodafone steps in to make partner Outsourcery live another day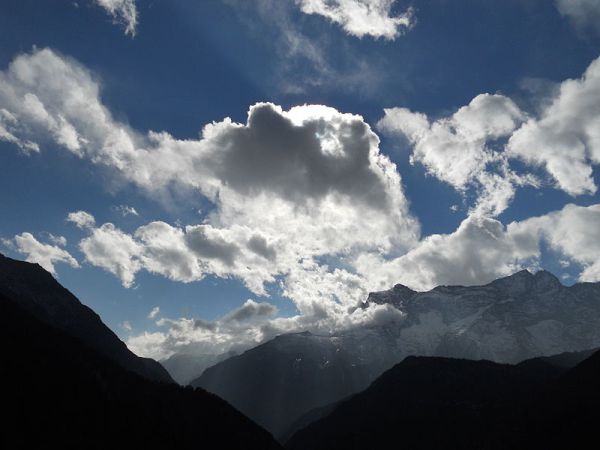 Skint cloud MSP has begging bowl replenished by communications partner
Vodafone has brought loss-making cloud service provider Outsourcery plc back from the brink after extending its credit line.
In a trading update earlier this week, Outsourcery said it was down to its last £900,000 in cash and that it needed further funds to continue trading, after previously being given around £4 million in funds from Vodafone over a four year lending arrangement.
Vodafone uses Manchester-based Outsourcery's services for some of its own product offerings in the collaboration space.
In an announcement to the markets this morning, Outsourcery said: "Outsourcery confirms that it has reached agreement with its principal secured lender, Vodafone, as to the terms of a new conditional drawdown working capital facility."
It said the new facility has been structured to provide "sufficient additional funding such that the company can seek to undertake a realisation of the principal assets of the company in the immediate term".
The new facility will be subject to a number of key terms and conditions including the "appointment of a proposed non-executive director", presumably from Vodafone.
The company confirmed it expects to announce its unqualified audited financial results for the year ended 31 December 2015 by 30 June 2016.
"It should be noted that the existing Vodafone loan remains in force and Vodafone continues to reserve its position to enforce its rights in respect of any past or future breach," said Outsourcery.
But despite Outsourcery's share price going up a few pence on news of the lifeline, it wasn't enough for some analysts.
Anthony Miller, an analyst at TechMarketView, said: "Outsourcery's shares slumped to 3.6p after Monday's news but have rocketed up to a mighty 6p as I write. Its shares listed on AIM in May 2013 were at 110p.
"Outsourcery has never made a profit. IMHO it never will."
@AntonySavvas
Read also :