Azlan goes on IBM and VMware partner recruitment spree

Tech Data firm keen to support hybrid cloud needs of those partners
Azlan is looking to recruit value-added reseller partners and managed services providers to take advantage of the strategic hybrid cloud partnership between IBM and VMware.
IBM and VMware have jointly designed an architecture and cloud offering that will enable customers that are currently using VMware virtualisation in their data centres, to use IBM's cloud resources to meet additional demand for infrastructure when required.
The joint offering can also be deployed to manage workload migrations and data centre consolidation, provide disaster recovery capabilities, and provide an extended platform for other software-defined data centre (SDDC) projects.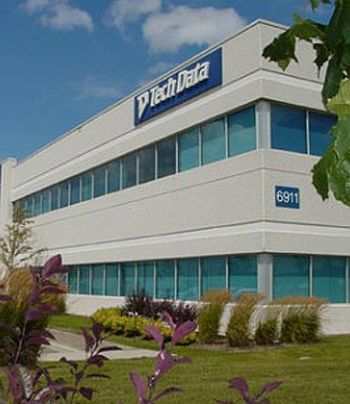 As a leading distributor and aggregator partner for both VMware and IBM SoftLayer cloud solutions, Azlan says it is well-placed to enable partners for the new offering, said Andrew Brown, director of cloud services UK and Ireland at Azlan parent Tech Data.
"The strategic partnership between IBM and VMware is a good opportunity for partners of both companies. It is ideally suited for the very substantial proportion of enterprises that have on-premises deployments of VMware within their data centres, and would like the capability to expand their capacity, as and when they need to, utilising IBM SoftLayer cloud services."
Azlan will be contacting partners of both companies to "articulate the benefits", said Brown. "We'll be offering end-to-end support and access to our extensive training, enablement and professional services teams to partners that want to take advantage."
Azlan will help partners manage and scale IT resources for customers and quickly provision new or scale existing workloads to the IBM Cloud. It will also provide monthly-based consumption billing options through its StreamOne aggregation portal.
@AntonySavvas
Read also :