Bond lets loose Strictly Education for £11.3m
Sold to new private equity-backed Education Services Solutions
Bond International Software plc, the provider of software for the international recruitment and human resources industries, has completed the sale of subsidiary Strictly Education to Education Services Solutions for £11.3 million.
Education Services Solutions is a newly formed private equity-backed firm. Strictly Education provides a range of outsourced payroll, HR, IT, property and other services to state schools in England. The deal comprises an initial payment of £7 million in cash and an unsecured loan note for £4.3 million guaranteed by Strictly Education, which is repayable no later than six months from today.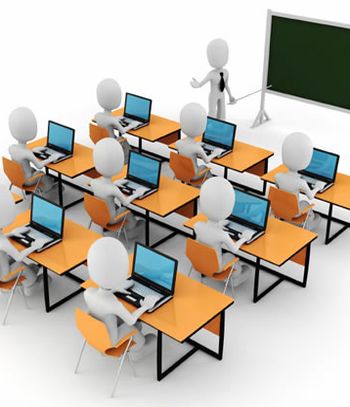 The loan is interest free for three months following which interest is payable at 5 percent per annum.
In the year to 31 December 2014, Strictly Education had revenues of £10.2 million and made a profit before taxation of £1.8 million. At 31 December 2014 the "fair value" of Strictly Education's net assets in the Bond group balance sheet, including acquired intangibles, was £500,000.
The net sale proceeds will be used initially to repay Bond's bank debt of £5.9 million and the surplus will be returned to shareholders in "due course".
In addition, Bond intends to continue pursuing its strategy of selling one or more of the company's operating divisions so as to "maximise value for shareholders". It is intended that the company's net cash from these sales will be returned to shareholders.
Commenting on the disposal, Bond chief executive Steve Russell, said: "Following the conclusion of the strategic review, I am pleased that we have been able to conclude the first of our disposals designed to maximise shareholder value."
@AntonySavvas
Read also :