Microsoft makes Azure cloud cheaper for education market

Redmond makes it cheaper to access Azure data services with egress waiver
Microsoft is making it cheaper for the academic community to use its Azure cloud services by introducing an internet egress fee waiver for qualified customers in North America and Europe.
"This makes moving to the cloud a much more predictable expense. Even more important, it paves the way for researchers to accelerate the pace of the important work they're doing," said Microsoft.
Azure customers who are enrolled in an Education Solutions agreement are eligible for the waiver. These customers don't have to do anything to get the benefit – there is no special contract to sign or agreement to enter into.
Microsoft will automatically remove the egress charges for customers, as long as they make up less than 15 percent of their total Azure consumption bill.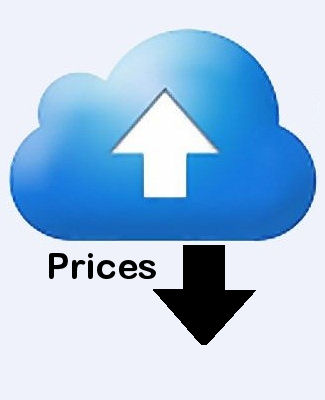 Liz Bailey, director of IT at the University of Leicester, said: "We are working closely with Microsoft to understand how Azure can best support our university. One specific area of interest is to make more use of Azure to support research, and the concern with this has always been the cost of retrieving the data.
"This announcement is a fantastic recognition of this challenge and will help us to find new ways to build Azure into our research infrastructure."
Dan Perry, director of product and marketing at UK education network provider Jisc, said: "We welcome this development that Microsoft is offering data egress fee waivers for all academic customers.
"This is an important positive step forward in ensuring predictability and stability in cloud costs, and together with our direct network connectivity to Microsoft, UK education and research is in a great position to make the most of the opportunities available through the many cloud services available within Azure."
@AntonySavvas
Read also :