Sophos targets more MSP business with partner programme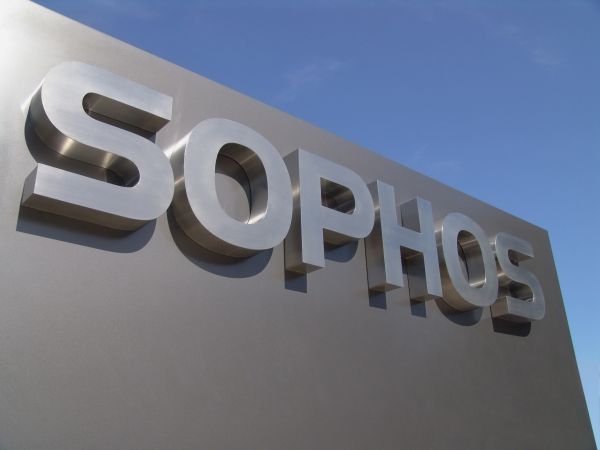 MSP Connect promises more recurring revenue and greater operational efficiency
Sophos has unveiled MSP Connect, a new partner programme it says enhances the capabilities of managed service providers (MSPs) by "simplifying the complexities" of managing multiple security solutions across multiple customers.
Sophos sells exclusively through its channel of more than 15,000 resellers worldwide, and says it wants to expand its MSP business.
The new programme, it says, is designed to help MSPs enhance their operational efficiency and profitability.
A growing number of enterprises are turning to MSPs to protect them against the rapid growth of sophisticated cyberattacks that are capable of targeting any area of vulnerability in the IT estate. This means managing endpoint, server, network, web and email security products across multiple platforms and increasingly on employees' mobile devices.
The mix of traditional and next generation technology available from multiple vendors has placed additional administrative burdens and extra costs on MSPs, said Sophos. The new Sophos MSP Connect programme provides access to the company's portfolio of endpoint and network security products with "favourable aggregate pricing".
MSPs are now able to manage all Sophos solutions for every customer through a centralised management platform, Sophos Central. Within Sophos Central is Sophos Central-Partner, a specialised dashboard that allows MSPs to distribute licenses, add new customers on demand, cross-sell and up-sell services, drive recurring revenue and have a clear, real-time perspective on all customer activity.
MSPs can respond to security incidents faster and track alerts across all levels directly from the dashboard, said Sophos.
The Sophos Central-Partner dashboard integrates with professional service automation (PSA) software, and MSPs can integrate with and customise remote monitoring and management (RMM) software from other vendors to deploy and update Sophos agents locally.
"MSPs benefit from aggregate licensing models and more effective synchronised security," said Scott Barlow, vice president, global MSP, Sophos. "All of this is available through flexible billing models that are easy for MSPs to implement and designed for greater profitability."
@AntonySavvas
Read also :