Lenovo EMEA chief exits today after 'strategic disagreements'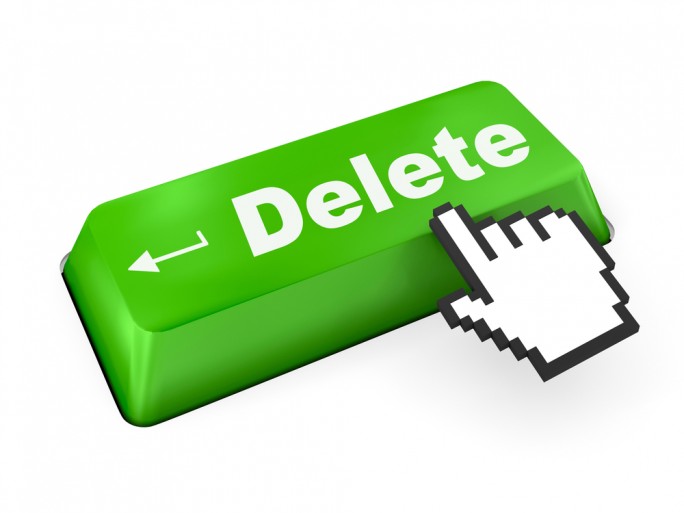 The man was only in the job for a year but Lenovo will be hoping his replacement is a natural fit
Lenovo EMEA president Eric Cador is leaving the company today after "strategic disagreements".
Cador only joined the company a year ago. He previously worked for PC rival HP. He is being replaced by Lenovo Latin American president Luca Rossi.
Lenovo will be hoping this is a natural fit considering that Rossi, who also only joined the company a year ago, was previously the Acer EMEA president.
Cador said: "I will be leaving Lenovo today. I want to thank the Lenovo EMEA people who welcomed me very nicely one year ago. I have enjoyed working with them and I'm proud of the job done over the last 12 months.
"I would like to thank as well all the business partners whom I have worked with."
He added: "The leadership experience has been valuable even if far too short. Leadership is the ability to learn, turn the page and look forward to a new journey!
"I will be returning to my consulting business [Cador Consulting]."
No doubt details of those "strategic disagreements" will gradually leak out into the channel. Cador's announced and sudden departure comes after Lenovo itself announced expanded manufacturing operations in Europe.
This week, it said data centre and networking products for the EMEA market would now be manufactured in Hungary, instead of China and other places, in a move that is expected to improve service and cut freight costs for the EMEA channel.
@AntonySavvas
Read also :