Opengear signs new infrastructure distribution agreements

One of the chosen disties is a growing provider to the UK's top 100 VARs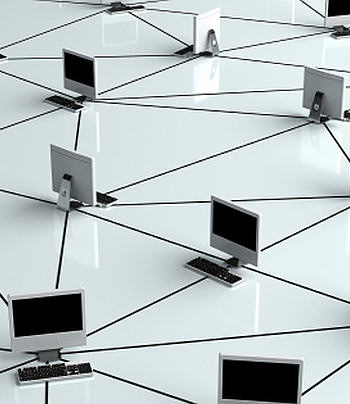 Opengear has announced two new distribution agreements serving channel partners across the UK and Ireland.
Opengear has signed a distribution contract with MB Technology, a fast growing distributor to the top 100 UK VARs across a wide range of IT infrastructure products. The Manchester-based distributor offers a range of value added services including deal registration programmes, product demonstrations, evaluation programmes and vendor support.
Opengear has also signed a separate distribution deal with Memory Bank (connected to MB Technology), a distributor with a 21-year history, to exclusively serve the Irish market.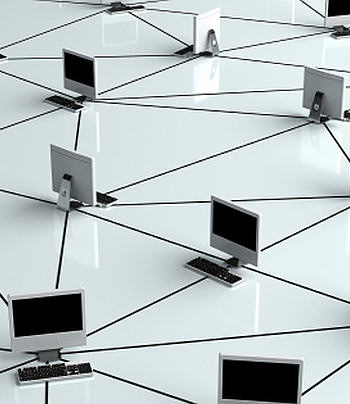 "MB Technology and Memory Bank both have a sound understanding of infrastructure management technologies and they know how to put these solutions together as well as the verticals they fit into," said Derek Watkins, vice president of sales EMEA and India for Opengear.
"With a great set of existing relationships within their reseller customer base and experienced teams with proven success in taking a brand to the IT channel, these new partnerships offer a perfect fit to distribute Opengear."
Andy Kelly, director at MB Technology, said: "MB Technology has a data centre and enterprise focused reseller customer base, and Opengear's technology offers a unique enhancement to their existing platforms.
"Opengear is partner focused with a strong training programme and is currently developing a channel package which includes reseller tools to get on-board, educate and nurture each business."
@AntonySavvas
Read also :