Projector market fails to see the light as sales tumble

Only India and China showing any real growth as other technologies challenge
The worldwide projector market has taken a tumble, according to market analyst Futuresource. In Q1 2016, the projector market declined 3 percent year on year to 1.73 million units, and value dropped three times this pace at 9 percent, to $1.9 billion.
There are, however, pockets of growth, said Futuresource. China and India experienced "resurgence" during Q1 and global sales of laser phosphor projectors were up 128 percent year on year.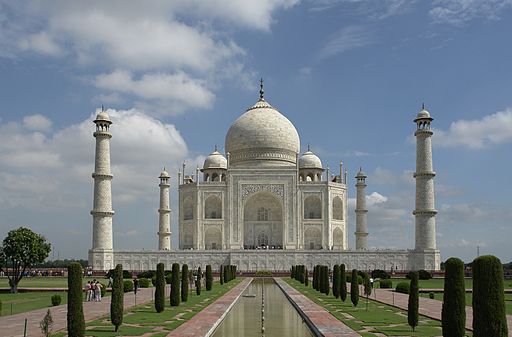 "The projector market faces multiple, mounting issues, namely competing display technologies such as interactive flat panel (iFPD) and consumer/commercial grade flat panel displays (FPDs), which are significantly impacting the core mainstream market," said Futuresource analyst Claire Kerrison.
Worldwide sales of mainstream business to business (B2B) projectors fell by 7 percent at the end of Q1 2016. "We can see that end users are upgrading but value has continued to tumble by 14 percent to $695 million", said Kerrison.
The expanding APAC market was driven by strong latent demand in India, as well as continued demand for solid state illumination (SSI) in China – up 207 percent year on year.
@AntonySavvas
Read also :