Vendors to ship 6.3m virtual reality headsets this year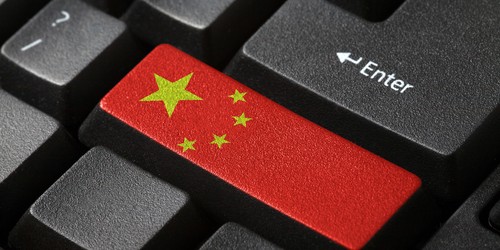 China will take the lion's share of the market as local manufacturers battle the Taiwanese and Japanese
Vendors will ship 6.3 million virtual reality (VR) headsets worldwide in 2016, of which 40 percent will be in China, according to research from Canalys.
"Barriers to enter the VR market have been lowered, and vendors are releasing VR headsets that overcome the quality and performance issues of simple viewers, such as Samsung's Gear VR and Google's Cardboard," said Canalys.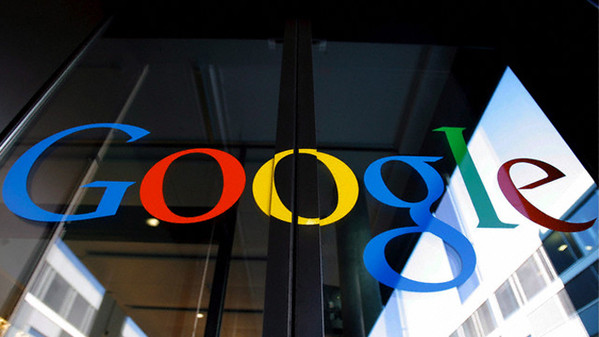 Numerous Chinese vendors are exhibiting their VR headsets at CES Asia 2016 this week. Leading Chinese vendors such as DeePoon, Pico, Pimax and Idealens are said to be attracting the most interest from consumers.
Canalys analyst Jason Low said: "Though inexpensive, simple viewers appeal to many consumers, vendors must look beyond these to more advanced VR headsets, where the longer-term opportunity lies."
He said: "The Chinese market is highly fragmented and vendors such as Huawei and DeePoon are moving quickly to form partnerships. Chinese VR ecosystem companies need to move fast before international vendors, such as HTC, Oculus and Sony, get a foothold."
Canalys defines a VR headset as a "device with a display designed to be worn on the face that immerses the viewer in a virtual world". This definition includes smart and basic headsets, but excludes simple viewers that do not perform any computing and are "thus not devices" – such as Samsung's Gear VR and Google Cardboard.
@AntonySavvas
Read also :