Pinnacle sells CDT business to Chess for £2.8m
Restructuring company now promises to go on the acquisition path as it disposes of its last loss-making subsidiary
AIM-listed Pinnacle Technology Group is selling subsidiary Pinnacle CDT to Chess ICT for £2.8 million in cash.
The sale follows the disposal of numerous other subsidiaries by Pinnacle as it continues its quest of becoming an "IT as a Service" company for SMEs as part of a major group restructure. Last month, the group sold off its RMS security business for just £1.
Pinnacle says it is instead targeting business with recurring revenues and higher margins.
Pinnacle CDT provides a range of data, telecommunication and IT support services to a large customer base from offices in Glasgow and Stockton-on-Tees. The business provides services across its own core network, own help desk and own softswitch platform.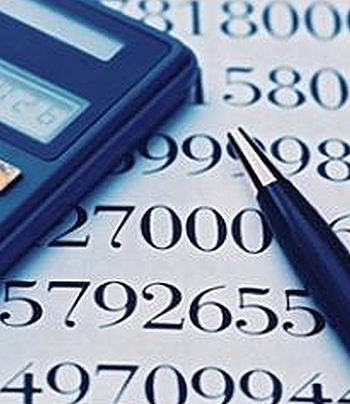 In the year to 30 September 2015, the sold-off business generated revenue of £6.7 million and a net loss before tax and head office costs of £200,000. As at 30 September 2015, the business had net liabilities of £2.3 million (including £2 million owed to other group companies).
The business currently employs 27 people all of whom will transfer to Chess.
"Following the recent disposals of RMS Managed Security and its shareholding in Stripe 21, the group now consists of the businesses of Ancar-B Technologies and Weston Communications acquired in February this year. Both are trading profitably in line with management expectations and generating cash," said Pinnacle.
Gavin Lyons, executive chairman of Pinnacle, said: "When I was appointed last December, it was apparent that there were many legacy and operational issues that needed to be addressed within the group. Through the disposals we now have a stable financial and operational platform to build on.
"The focus is now entirely on the integration of Ancar-B and Weston Communications whilst utilising our cash and management resources to consolidate a highly fragmented market through acquisition, so we maximise earnings and value for shareholders."
@AntonySavvas
Read also :