John Deere farms out IoT deployment to Telit

Internet of Things move allows machinery and vehicle firm to integrate factory and business data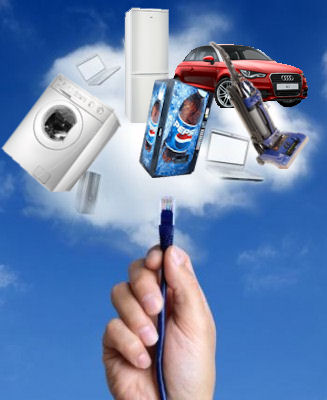 Telit has been chosen by John Deere to implement its deviceWISE Industrial IoT (IIoT) platform at its factory operations.
The platform makes it possible for John Deere to collect and analyse real-time assembly information to improve line efficiency, prevent unplanned downtime, and improve efficiency throughout the supply chain.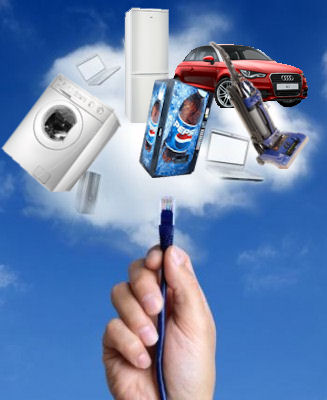 "We are honoured to be selected by John Deere to provide a solution that enables complete real-time visibility into their manufacturing assets," said Fred Yentz, CEO of Telit IoT Platforms.
"Just three months ago, we expanded our IoT Services business with the formation of the Telit IoT Factory Solutions unit, and have added John Deere to our growing list of customers."
The deviceWISE IIoT offering allows John Deere to connect a wide variety of operational and production assets – PLCs, DC tools, energy management and other systems – with enterprise applications such as SAP, giving John Deere the flexibility to optimise manufacturing and improve plant operations.
DeviceWISE is designed to easily connect complex, disparate operational and production equipment from different suppliers with different protocols and interfaces to enterprise systems and applications with "limited to no custom programming".
The scalable architecture uses a library of built-in standardised device drivers and enterprise connectors for bi-directional communication to enterprise systems, saving companies time and money by reducing integration cycles.
@AntonySavvas
Read also :