CIOs complain of increasing IT support burden

Mixture of cloud, mobile and legacy IT support demands is keeping IT leaders awake at night
Over four out of five (81 percent) CIOs say the complexity of their firm's existing IT infrastructure has led to an increase in IT support issues.
Research also reveals that 82 percent of CIOs believe IT support has become a "growing burden" on modern IT departments, with many seeing it as a "drain on resources" – with 86 percent saying IT management has become "more complex" over the last five years.
IT services firm Trustmarque Solutions commissioned research into IT support among 200 CIOs and IT decision makers at UK firms employing over 1,000. Most CIOs are dealing with the impact of cloud and mobile, while at the same time managing legacy technologies.
The need to manage and support a myriad of technologies and services is therefore becoming more challenging for CIOs and their organisations, as they are dealing with a number of different vendors with numerous SLAs in place.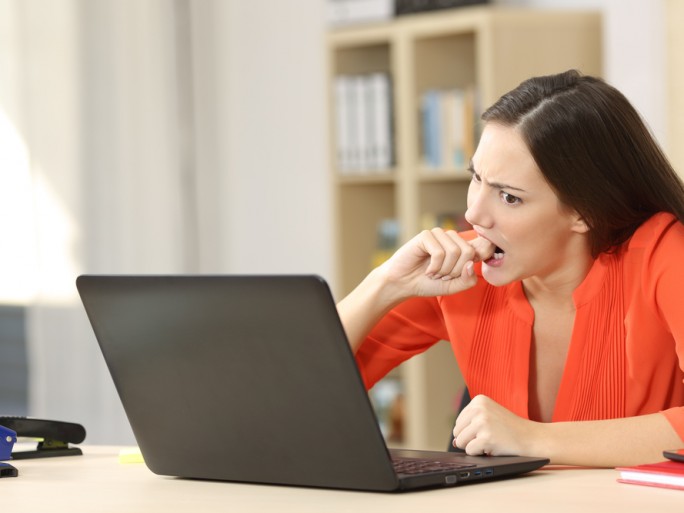 As a result, over half of CIOs (58 percent) are finding it difficult to offer a consistent level of IT support across their business.
"Providing comprehensive, consistent IT support in today's complex IT world is a huge challenge for CIOs. It's unsurprising many are finding IT management a growing burden," said Mike Henson, director, cloud and managed services, Trustmarque.
"Particularly where there is a lot of legacy technology, CIOs have an important decision to make – whether to continue to support legacy IT, or explore migration to the cloud – where support costs can be considerably lower. IT might be easier to use than ever, but it's also much more complex to manage and support."
At the same time as the demands from the business for digital transformation grow, the expectations of individual end-users are simultaneously increasing. As a result, the majority of CIOs (82 percent) believe the number of support "tickets" being raised has increased over the last five years.
Modern employees demand round the clock access to "always on" IT, but there is a gap between the expectation of using IT and the reality of its delivery. The research found 81 percent of CIOs think that end-users typically fail to understand the complex management challenge the IT department faces.
The research found 85 percent of organisations were part or fully outsourcing IT services or areas, in an effort to simplify management needs. The most commonly outsourced area is the IT service desk (47 percent), followed by application management (41 percent), infrastructure management (40 percent) and network management (40 percent).
When it comes to drivers behind outsourcing – cost (56 percent), a lack of in-house skills/expertise (46 percent), the optimisation of existing IT resources (44 percent), and increasing both organisational agility (41 percent) and flexibility (37 percent) were most commonly cited.
@AntonySavvas
Read also :