Exponential-e reports big increase in cloud sales and profits

Growth means cloud services firm is now looking to recruit another 60 staff
Cloud services provider Exponential-e has reported a 28 percent increase in total revenue and a big profit increase for the year ending 31 January.
Sales reached £77.3 million, EBITDA rose by 35.5 percent to £13.8 million and pre-tax profits were up 47 percent to £6.7 million.
Underpinning this growth, said the company, was strong customer acquisition with a 35 percent increase in new business sales for cloud services.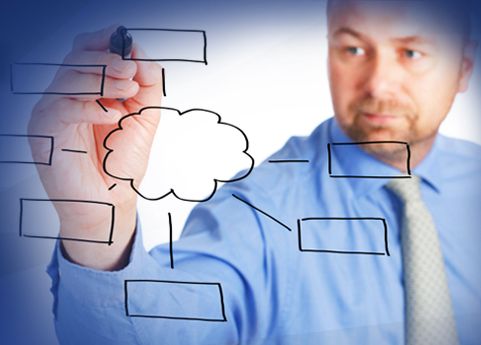 "Over the last year, we have enjoyed particular success in targeting the C-level community. The security offered with our unique private cloud network has been adopted by many clients in sectors such as legal, finance and media, that have some of the most stringent privacy, compliance and security requirements," said Lee Wade, CEO at Exponential-e.
"We now count brands including Lewis Silkin, Middlesex University, HH Global and UK Power Networks as customers, and have increased our client portfolio by 15 percent."
Throughout 2016, Exponential-e said it will continue working to transition its business into a "global IT brand". It intends to do this by concentrating on using its core network and platform stack to deliver new product innovations.
It will also focus on investing in automation – like SDN (software defined networking) and NFV (network function virtualisation) – to drive a better customer experience and enable organisations to scale and deliver services more quickly.
Wade said: "Using our foundations as a networking company, our aim will be to help IT departments become a service enabler for the business. Moving forward, we will be looking for opportunities to build our capabilities in data centric services, machine learning and proof-of-concepts for artificial intelligence."
As Exponential-e aims to achieve "23 percent growth in the next financial year", it will look to recruit an additional 60 staff. In 2015, staff numbers increased by 20 percent.
@AntonySavvas
Read also :