Home sweet home for client engineers at UKFast data centre

'Plush' bedrooms, relaxation areas, workspaces and Sky TV laid on for clients' co-location support staff
Co-location provider UKFast is promising to make its clients as comfortable as possible by providing their support staff with a home from home.
It is set to build a state of the art support hub, complete with accommodation for clients' technical staff at its data centre complex Manchester, following a successful planning application with Trafford City Council.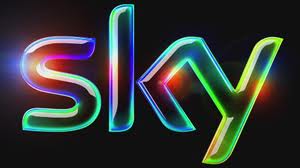 Plans for the DC Support Hub facility, which is thought to be the first of its kind in the industry, include "plush" bedrooms, relaxation areas, a working office space and Sky TV.
The DC Support Hub offers co-location clients the opportunity to accommodate technical staff – free of charge – while they carry out essential maintenance work during periods of low traffic during the night.
UKFast CEO Lawrence Jones said: "The co-location market is changing. Many organisations are looking to house kit away from London for disaster recovery or geographical separation. We understand that this creates a pain point with engineers having to work anti-social hours far from home. That's why we're building the DC Support Hub."
He added: "UKFast is the first provider in the industry to provide this kind of facility. Providing great service is about surprising people. To excel in any business you have to deliver great service at every stage of the journey and give customers things they would never normally expect as part of the deal.
"We don't want our clients having to check into a Premier Inn at short notice. We want to make everything and everyone connect faster."
@AntonySavvas
Read also :