Third quarter results: Cisco focuses on service revenues

Switching and routing business in steady decline as Cisco looks elsewhere for sales growth
Cisco has reported a 3 percent increase in sales to $12 billion for its third quarter ended 30 April, with service revenues continuing their upward path.
The third quarter of fiscal 2016 had 14 weeks compared with 13 weeks in the third quarter of fiscal 2015.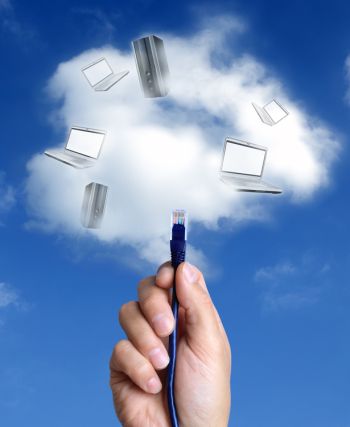 "We delivered a strong Q3, executing well despite the challenging environment," said Chuck Robbins, Cisco chief executive officer. "I'm pleased with our [financial] performance as well as the progress we're making in transitioning our business to a more software and subscription focus, which we'll continue to apply across our entire portfolio."
Product revenue was up 1 percent, but service revenue jumped 11 percent. Americas sales were up 4 percent, while EMEA was down 2 percent.
Product revenue growth was led by security, collaboration and SP video, which increased by 17 percent, 10 percent and 18 percent, respectively. Wireless and data centre sales each increased by 1 percent, while switching and NGN routing decreased by 3 percent and 5 percent, respectively.
GAAP operating income for the quarter was $3 billion, up 2 percent. On a GAAP basis, net income was $2.3 billion.
During the third quarter Cisco acquired Jasper Technologies, Acano, Synata, Leaba and CliQr.
@AntonySavvas
Read also :