CMA makes cloud storage providers change 'unfair' terms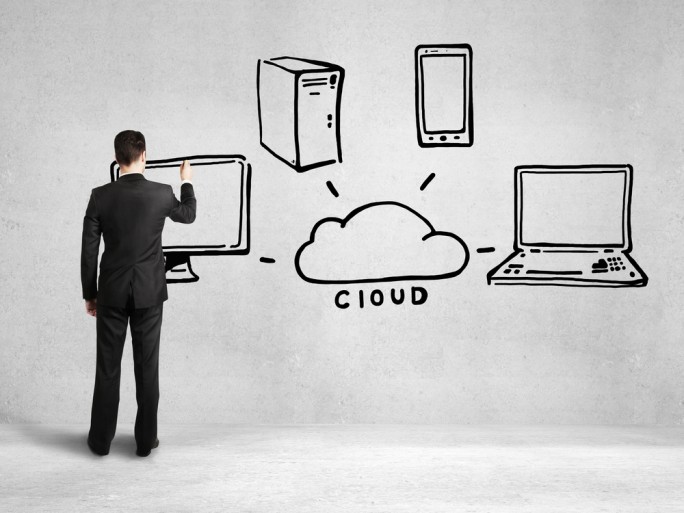 Dixons Carphone, JustCloud and Livedrive all hung out to dry, others set to follow as Competition and Markets Authority acts on 'unfair' terms
Cloud storage users are set to benefit from fairer terms and conditions after action by the Competition and Markets Authority (CMA).
Following the CMA's consumer law review of the sector, published today, Dixons Carphone plc, JustCloud and Livedrive have committed to provide "fairer terms" for their cloud storage customers.
The CMA says it is continuing to work with a "number of other companies" to make their terms and practices fairer.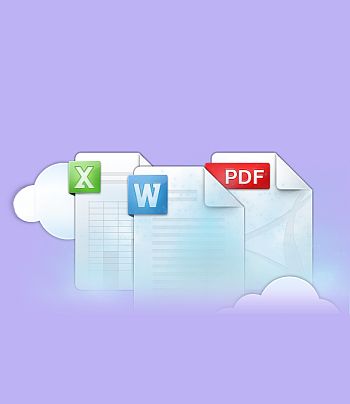 While the CMA has focused on consumer cloud storage services, it will be interesting to see whether it also turns its attention to cloud storage services used by businesses, where contract terms can also be confusing for users. 
Matthew Gough, partner and head of consumer law at Eversheds, said of the CMA's action: "The ability in a contract to change the terms at any time without reason, and the practice of automatically renewing contracts, are both highly likely to be unfair under the UK's consumer law regime."
He said: "Eversheds' own research into business use of cloud computing found that contract terms are a contentious area for business users too, with a significant number of cloud sales deals breaking down at the contract negotiation stage.
"More than a quarter of businesses surveyed (27 percent) walked away late in the negotiation process, while a further 10 percent had come close to abandoning the deal. Almost two thirds (60 percent) of customers who have walked away from a deal cite the inability to reach agreement on terms and conditions as the reason, with data protection provision being the most contentious area."
The CMA found that around three in 10 British adults use cloud storage in a personal capacity. The majority currently benefit from free services that come with their devices such as smartphones and tablets, and it says consumers are "generally satisfied with their services".
However, it also heard of concerns and found that businesses have some contract terms and practices which "could be in breach of consumer law". These include giving companies the ability to change the service or terms of the contract at any time, and for any reason, and without notice being able to suspend or terminate the contract.
In some circumstances companies are also able to automatically renew a contract at the end of a fixed term without giving notice or withdrawal rights.
The CMA said: "The CMA welcomes the commitments to changing such terms and practices made by Dixons Carphone plc, JustCloud and Livedrive. The CMA is talking to other companies in the sector and expects them to make similar improvements. Companies which do not comply with consumer law risk enforcement action."
The above services can all be used by SoHo and SME operations, as well as individual business users and consumers.
Nisha Arora, CMA senior director, consumer, said: "If left unchanged, such terms could result in people losing access to their treasured possessions or facing unexpected charges.
"In this rapidly developing market, it's important that we act now to ensure that businesses comply with the law and that consumers' trust in these valuable services is maintained. We welcome the fact that a number of companies have already agreed to change their terms, and expect to see improvements from other companies."
Microsoft recently slashed the free storage capacity that comes with its OneDrive cloud storage system.
@AntonySavvas
Read also :