Quiss cracks business continuity at National Windscreens

Deployment eased by the fact that National Windscreens uses cloud-based business processes
Quiss Technology has been selected to provide a business continuity solution for National Windscreens, the vehicle glass repair and replacement specialist.
National Windscreens handles over 1 million calls a year and co-ordinates the work of more than 800 mobile technicians.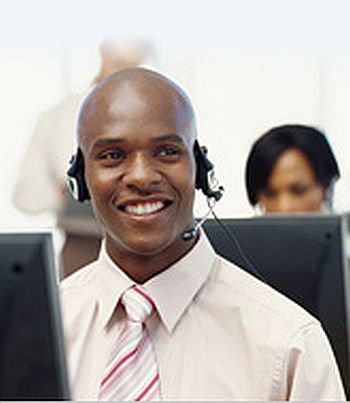 Commercial services manager at Quiss Technology, Matt Rhodes, said: "Businesses are now more aware of the risks of their operations being impacted by a disaster, which might not directly affect their location, but be close enough to deny access to their office.
"Typically, you think of fires affecting business locations, but it might be a terrorist incident, a chemical spill or flood that prevents employees accessing their workplace."
He said: "National Windscreens recognised the risks and decided to implement a business continuity response that would ensure it was 'business as usual' as far as their customers were concerned, regardless of what might have happened at their head office in Tamworth."
As National Windscreens' relies on cloud-based business processes, the back-up system deployed by Quiss was more straightforward to deploy. These services can now be re-directed to the IT service provider's recovery suites.
"We have plenty of capacity to accept their call centre team, who will simply arrive at our offices and start work as normal, should they be unable to access their site," said Rhodes.
"In the event a disaster strikes, National Windscreens notify us they are invoking their business continuity plan and route their phone system to ours at which point we make our disaster system available, together with telephone, facsimile, photocopying facilities and other communication links.
"The call centre team use the phones and computers provided, pointing the machines at their hosted solution to allow them to access all their applications as if they were sat in their own office," Rhodes said.
Quiss is a Microsoft Small Business Specialist and a Microsoft Partner with two gold competencies. It operates from headquarters in Tamworth, Staffordshire – the same town as National Windscreens – and has offices in Harrow, North West London.
@AntonySavvas
Read also :