Target acquired by Tech Mahindra for £112m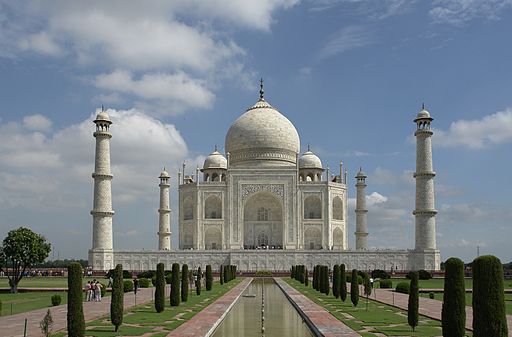 Indian outsourcer to use capture to expand financial services reach globally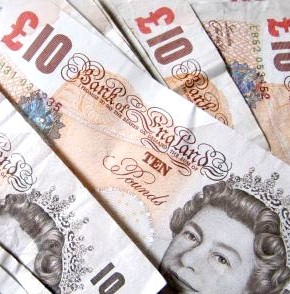 Tech Mahindra is acquiring UK financial services firm Target Group for 112 million. The acquisition will enhance the Indian outsourcer's capabilities to capture a larger slice of the UK financial services software and services market, said the company, while also using Target's capabilities to win market share globally.
Target Group's proprietary systems automate complex and critical processing, servicing and administration of loans, investments and insurance. Target delivers services with built in compliance in a complex and regulated environment. Its capabilities are easily transferable to new markets, said Tech Mahindra.
Headquartered in the UK, Target Group has about 740 employees and a strong client franchise, including leading financial institutions such as Goldman Sachs, Morgan Stanley and Credit Suisse, specialist lenders such as Shawbrook and mutual organisations such as Yorkshire Building Society.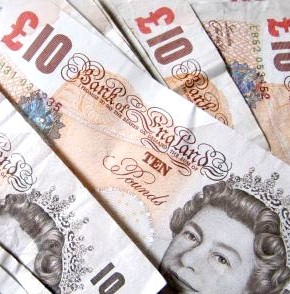 Target Group had revenues of £51 million in 2015, and enjoys a large portion of recurring revenues.
Target Group will remain a standalone entity retaining its existing brand. The entire management team at Target will stay with the business and continue to have full operational responsibility.
CP Gurnani, CEO of Tech Mahindra, said: "Target Group's strong IP and disruptive proprietary platform significantly enhances our Fintech offerings. This acquisition will make us a formidable player in the UK market with over 50 major financial institutions as clients.
"The acquisition lies at the confluence of several of our strategic priorities – add IP, double financial services revenue and expand our European footprint. We look forward to welcoming Target Group's employees into the Tech Mahindra family."
Paddy Byrne, chairman of Target Group, said: "We have delivered significant growth over the last three years, with the support of our current shareholder Pollen Street Capital. We now look forward to the next stage in our growth by joining with the $4 billion turnover Tech Mahindra.
"It will allow us to serve our clients better by greatly expanding the solutions and services we provide. We relish the opportunity to take the combined Target Group, Tech Mahindra proposition to broader sectors and geographies."
@AntonySavvas
Read also :