BBC micro:bit now available from disties and resellers

Pocket-sized coding device is already being distributed in schools for free, now you can buy it
The BBC micro:bit computer has today gone on general sale via Kitronik, Premier Farnell, The Pi Hut, Pimoroni, Science Scope, Element 14 and Technology Will Save Us.
The pocket-sized BBC micro:bit is available to pre-order with delivery expected in late July/early August. Prices start at £10.82 (ex VAT).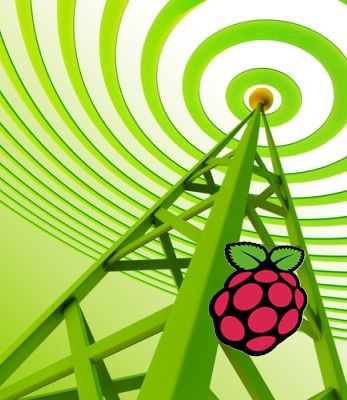 Schools are able to order more BBC micro:bits meaning that they can be used in more lessons, and parents can order the device so that they can learn at home with their children. Coders and hobbyists can order it and pair it with Arduino, Galileo, Kano, Littlebit and Raspberry Pi devices.
The BBC micro:bit was created by the BBC and 29 partner organisations. Over the last two months, 1 million BBC micro:bits have started to be distributed to Year 7 pupils at secondary schools across the UK, and as a result children have been taking their first steps into coding, experimenting with the device and creating a range of projects.
As it is theirs to keep, children can experiment with the device at home. The device can be coded to control external devices, games and music playback on a smartphone and, as it has Bluetooth, it can communicate with tablets.
Geoff Hampson, director of Kitronik, said: "Making the device available for schools and the public to buy will hugely expand the reach of the device, help whole families get creative with coding and be music to the ears of hobbyists who have been itching to get their hands on the device since its launch."
@AntonySavvas
Read also :