Huawei continues to bang drum for channel partners

Madrid: Annual Partner Summit demonstrates the opportunity and potential strength Huawei partners have
Huawei is continuing to push its message that it is making a big play in the enterprise market, and that it needs its growing number of partners to do so.
At the company's annual Partner Summit in Madrid this week, the Chinese company put pay to any thoughts that it mainly relied on business from the sale of network widgets, carrier routers and consumer goods – as good as its smartphones are.
Well over 500 delegates crammed into the Summit's keynotes today to hear that Huawei now had a total of 6,000 partners, 1,000 channel partners and over 350 solutions partners. That last segment of partnership is rising quickly after the company set up a solutions partner programme from a Munich site last year.
Raymond Lau, Huawei president of global partners and alliances at the Enterprise Business Group, told partners at the conference: "In the coming months we will be improving our supply chain and the platform which you use to do business with us.
"It will be easier to do business with Huawei, with more marketing support, and improved training and enablement – a more collaborative and stable channel partnership will be possible from the improvements."
Lau's commitment to the channel was emphasised by Leon He, president of the Western European enterprise business at Huawei. "We have to admit that it is not easy for us when it comes to moving fast in the region. And if you can't move fast in Western Europe and perform well, you can't be seen as a truly global company."
Enabling digital transformation in the enterprise is seen as a key market by Huawei, and it emphasised the role of its partner ecosystem around the opportunities there. "We grew the number of partners in enterprise by 300 in a year from 700 to 1,000 between 2014 and 2015 and we need more to help us move fast on the business opportunities."
The need for assistance was shown by the fact that 92 percent of Huawei revenue generated by the enterprise division was generated by partners, revealed He.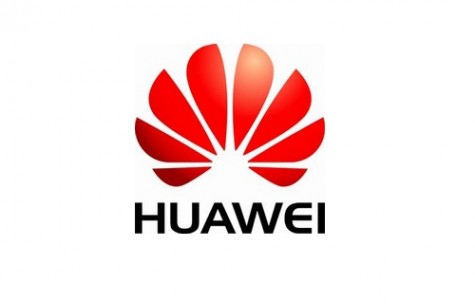 Huawei said it was committed to driving up its R&D investments to focus on what it sees as key industry verticals in finance, transport, government and the public sector, manufacturing and telecom carrier enterprise business.
In Europe, the company claims to be already supporting, with its services, five of the top 25 banks, three of the top five automotive companies, three of the top five European railway companies, and five governments with multiple contracts.
And as far as the cloud is concerned, Huawei intends to build on its recently announced Open Cloud initiative with Deutsche Telekom and Telefonica. It now wants to provide a cloud service for partners to enable them to offer services to their customers through a hybrid cloud offering, combining the best public and private cloud platforms it can bring together.
@AntonySavvas
Read also :