ThreatQuotient TAPs resellers in security intelligence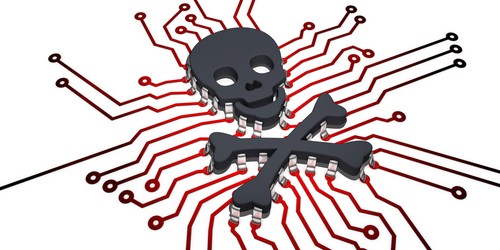 Riversafe signs up to new threat intelligence platform partner programme
ThreatQuotient, a channel-only threat intelligence platform provider, has launched its Threat Alliance Program (TAP).
Led by channel veteran Faraz Siraj, TAP is designed to work with all types of partners from resellers and strategic vendors to managed security service providers (MSSP's) and value-added resellers, said the company.
ThreatQuotient's ThreatQ centrally manages and correlates unlimited external sources with all internal security and analytics solutions for contextual, operational intelligence in a single pane of glass.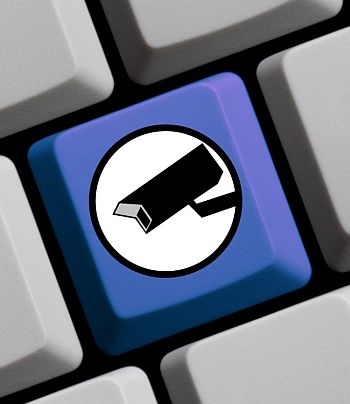 "The threat intelligence space is teeming with excitement and eager vendors to deliver on its promise," said Siraj, director of channels. "We have created TAP to harness that enthusiasm and focus on a multi-vendor approach that puts the concerns of the customer first.
"Partners are recognising the need for a more collaborative approach to addressing customers' needs as no one company can do it all. Our approach is resonating well within the global security community and we are seeing tremendous growth among TAP enrolments."
TAP is said to come with "competitive margins", deal registration protection, NFR programmes and training and certification.
"We are delighted to join ThreatQuotient's Threat Alliance Program," said Oseloka Obiora, managing director of UK-based Riversafe. "Riversafe specialises in delivering complex, large scale network security and SIEM projects to enterprise organisations, and ThreatQ is a welcome extension of our solution portfolio.
"We like partner programmes that reward our technical expertise and promote active engagement through opportunity registration."
@AntonySavvas
Read also :