Oracle to sue executive over cloud 'false accounting' claim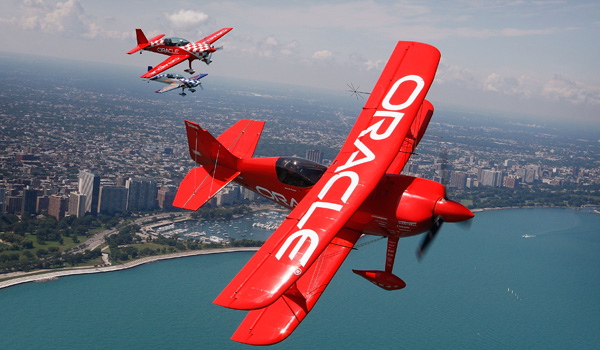 Oracle's counter attack is after a finance executive sued the company after she was sacked
Oracle says it will be suing a former employee who is claiming that the company made up its cloud sales.
Just like companies such as Microsoft, IBM and SAP, Oracle is putting in big efforts to convert its still dominant on-premise sales to cloud sales.
But Oracle was sued earlier this week by a former senior finance manager, who claimed she was sacked in retaliation for complaining about alleged improper accounting practices, taking place in Oracle's cloud services business.
In the complaint filed in the US District Court in San Francisco, former executive Svetlana Blackburn accuses Oracle management of trying to make her "push square data into round holes", to make the results for Oracle Cloud Services look much better than they really were.
Oracle said in immediate response to the claim that it disputed the allegations and that it would "vigorously defend the matter".
Blackburn claims Oracle bosses instructed her to add millions of dollars for expected cloud business "with no concrete or foreseeable billing to support the numbers".
While still relatively small against still dominant on-premise sales, Oracle's cloud revenue in the last reported quarter was up 40 percent.
Blackburn was sacked from Oracle last October.
Last night, Oracle said it would now be going after Blackburn. Deborah Hellinger, vice president, corporate communications, Oracle, said: "We are confident that all our cloud accounting is proper and correct. This former employee worked at Oracle for less than a year, and did not work in the accounting group.
"She was terminated for poor performance and we intend to sue her for malicious prosecution."
@AntonySavvas
Read also :